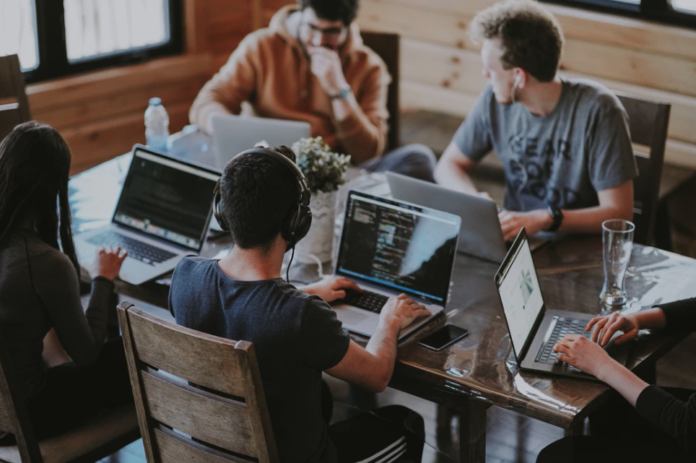 And how it differs from a big business SEO strategy!
As the number of clients looking for products and services online continually increases, small startups are getting a clear message – the future of marketing lies in SEO. There is no better way to promote business and reach the target audience. Those companies that fail to reach their potential clients usually collapse in the first year of operation. Starting a business is a risky venture.
That is why an increasing number of emerging companies resort to SEO, a marketing discipline aimed at increasing search engine visibility. The idea is simple – the higher you rank in search engines, the more clients you get. However, SEO for small businesses cannot entirely compare to SEO marketing of large companies. Even though the main idea remains the same – to reach as many potential clients as possible, the approach is somewhat different.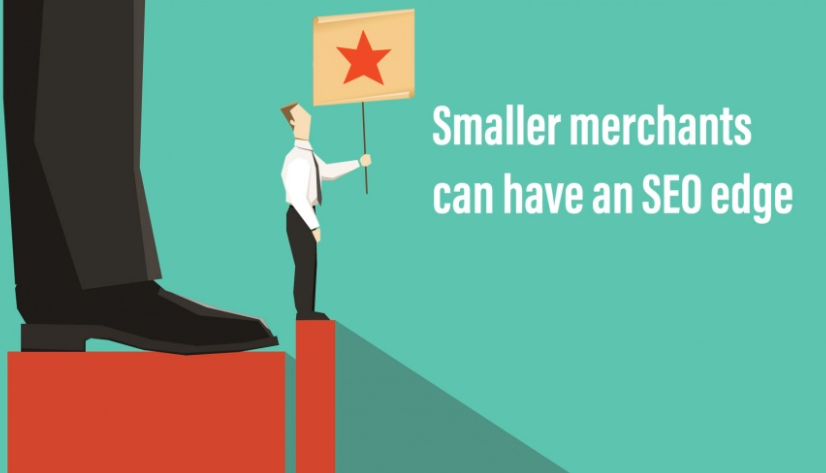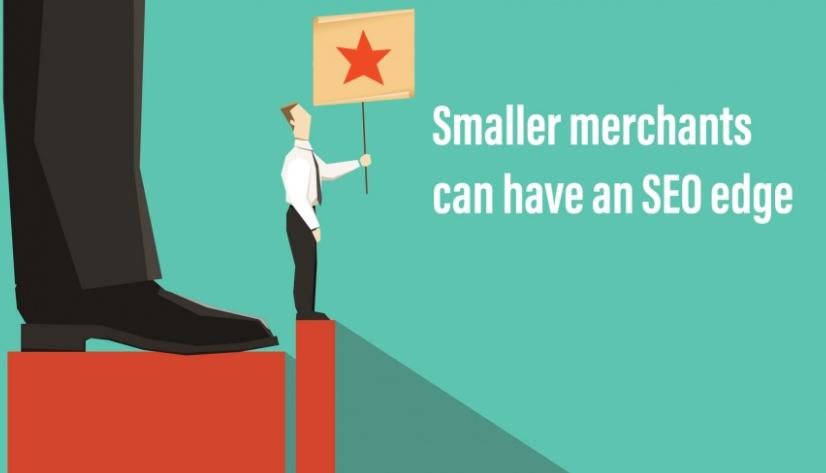 Target Unique Keywords
Keywording is one of the rare aspects of SEO that come easier to small businesses than to large multinational companies. Multinationals need to come up with a specific keyword that relates to their brand and clearly distinguishes them from the competition. As for small companies, the creative process of producing keywords is not demanding in such a way. However, this does not make it less complex. There are entire keyword research strategies aimed at increasing the visibility of emerging companies. There are many aspects to consider when creating high-value keywords.
Keywording is a crucial part of effective SEO for small businesses
A mobile phone with Google application and the word "analytics" typed in the search.
Small businesses are better off with longer and more natural phrases that are likely to be typed in search engines. In addition, as small enterprises usually focus on local clients, it is a good idea to add a location. For example, the phrase "best movers in Melbourne" sends a clear message to all prospective clients looking for professional moving companies in the mentioned area. Long descriptive phrases are more likely to attract local clients with specific requirements.
Understand Your Audience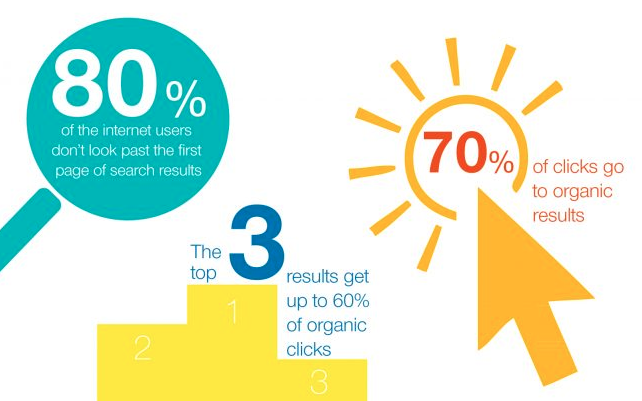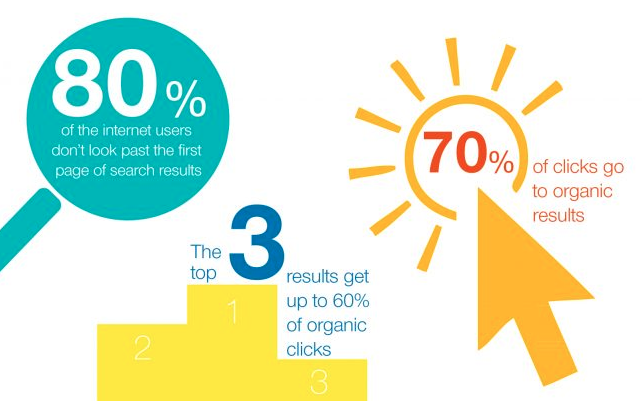 Whereas large enterprises strive to attract people of different nationalities, generations and financial backgrounds, SEO for small businesses concentrates on a more or less specific audience. That is why it's imperative to understand the needs of your potential clients before you optimize your website for search engines. If you understand the way these needs transfer to online search, you can create an effective SEO strategy. It is difficult to compete with established brands. As search engines favour brands, the only way to good rankings is through well-targeted marketing.
Social Media is Your (Best) Friend
One of the advantages of small businesses over large corporations lies in their use of social media. As local companies focus on a smaller number of people and a more narrow market, they can create closer ties with their clients.
Small businesses can use social media for a personalized approach
Mobile applications for Facebook, Twitter and other social media.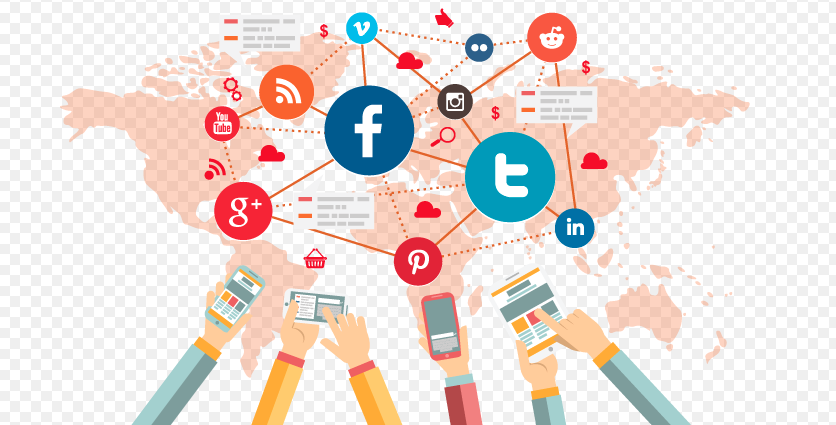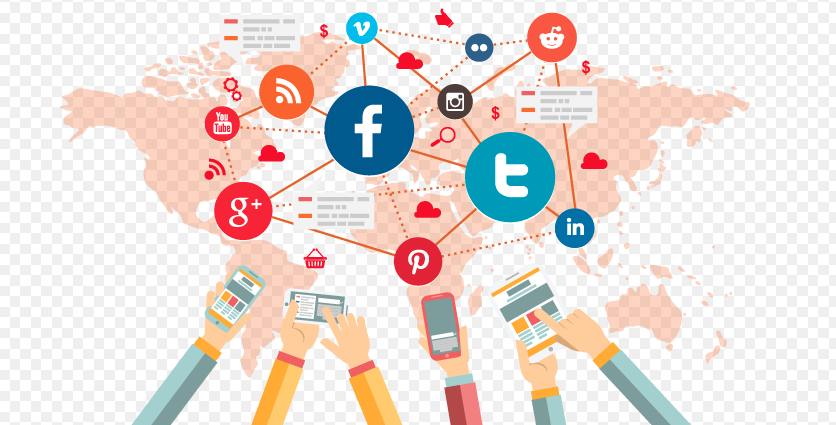 Social media are a powerful marketing tool. If you wish to become a better social media marketer, there are strategies you can resort to. However, one thing is for sure – social media are an important part of SEO for small businesses and one of the roadways to better visibility.
User-Friendly Web Design
Even though you are doing everything by the book, your website may not attract clients because of the lack of uniform design that attracts the eye. Needless to say, large corporations have the budget to employ a whole sector of web designers within the company, which means that they are fully covered as to their online presence. But the starting point of a small emerging company is nowhere near.
In addition to content optimization, small businesses need to invest in web design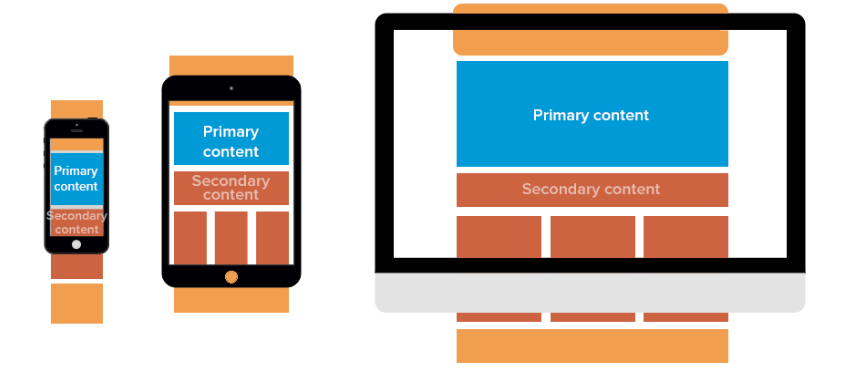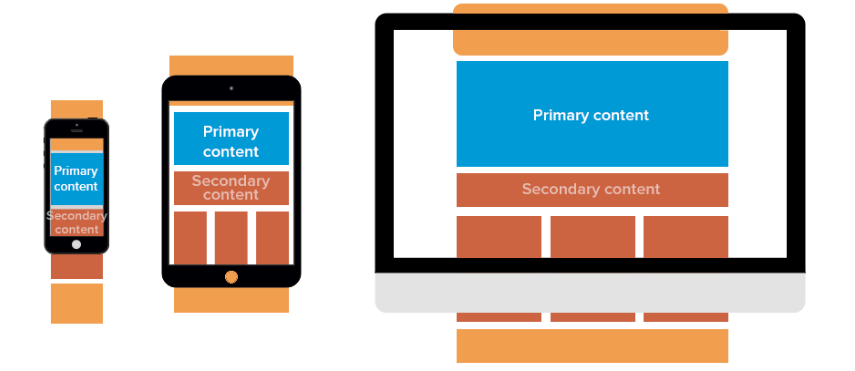 However, this does not mean that you should give up on having an attractive optimized website for your business. Even though you do not dispose of a budget that allows you to have a team of web designers within the company, you can always resort to outsourcing.
There are numerous companies that provide full SEO marketing services for different lines of business. For example, if you're a moving company in need of better online visibility, you can find out more about SEO solutions for your business on moversdev.com. Hiring a specialized company to conduct SEO for your business is absolutely cost-effective.
A Smaller Website Means Fewer Seed Keywords
We already mentioned that keywording is somewhat easier for small businesses. But only in terms of creativity. As smaller websites have fewer keywords they can target, these keywords need to be chosen carefully. The phrase that will act as a keyword has to be carefully weighed against clients' needs. In other words, in order to create a phrase that will effectively direct the traffic to your website, you need to know which phrases potential clients most commonly use in search engines. For better results, hire professionals to do this part of the job for you.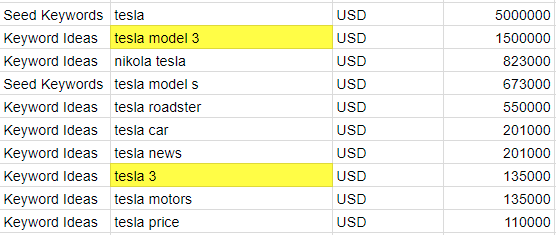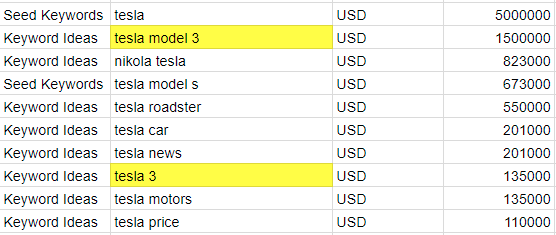 Small Businesses Must Demonstrate Credibility
Large established brands need not prove the quality of their products and services. In consumers' minds, a well-known name guarantees quality. However, if you are trying to establish a new brand on the market, you need to prove you are able to provide high-quality service. In addition to a well-structured website, you need to present testimonials and reviews. There is no better way to convince the target audience in the quality of your service than to present recommendations from a number of satisfied clients.
Small Companies CAN Rank Against Big Ones
SEO for small businesses may differ from a big business SEO approach, but this does not mean that they cannot compete in rankings. A good strategy aimed at increasing search engine visibility can be most rewarding in the long run. One thing is for sure – small companies have a greater need for SEO. As the future of their business largely depends on online visibility, they need to adapt to the ever-changing business environment. Investing in SEO is gradually becoming an imperative of successful marketing for small and medium enterprises.