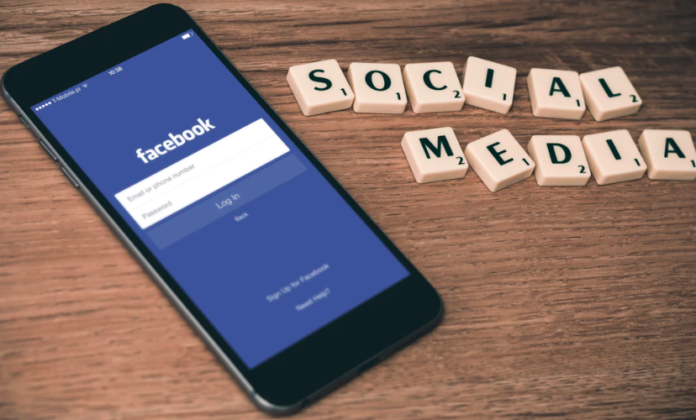 With the introduction of new technologies at the workplace, the employee should be familiar with the tool and techniques that are required. Social Media Marketing is also known as SMM, and it is a best and common way for every level of businesses either it is a small, mid, or large sized. Social Media is the best medium to interact with customers. You can use social media platforms like Facebook, Twitter, Instagram, and Pinterest, to engage with your customers. A good social media marketing can bring outstanding achievement to your business, but before that, you may need to get SMM knowledge by pursuing any of the given brand certifications, which had helped many people to become social media marketer.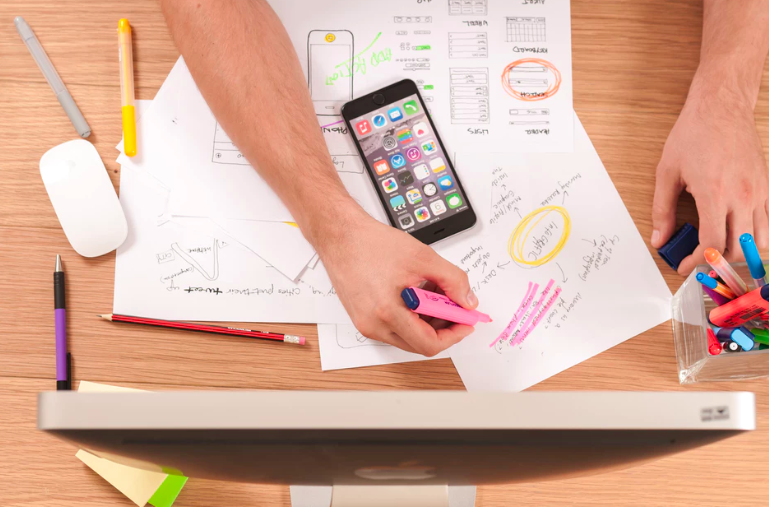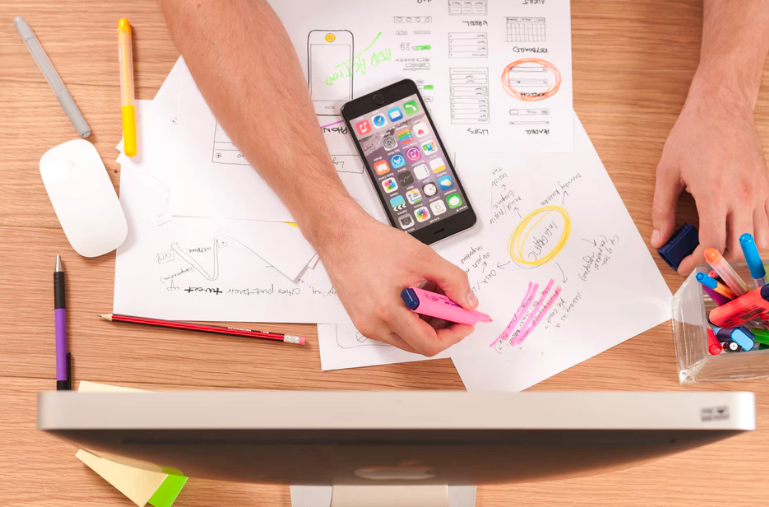 Digital Marketing
This is a popular program these days. It helps a student to get hired in today's work market. Here, you will find the courses with its topics. It will help you in understanding the ecosystem of digital marketing, i.e., from content strategy to paid analytics and advertising.
Course includes:
Search Engine Marketing
Content Strategy
Display Advertising
Measure and Optimize with Google Analytics
Social Media Advertising with Facebook
Facebook
Facebook's certification is a program that teaches you Facebook and Instagram marketing. It helps in teaching how to utilise the best Facebook's tools to achieve your business goals. Facebook courseware are:
Course includes:
Campaign Optimization
Ad Targeting
Creative Best Practices
Purchasing Ads

SEO with Google AdWords
The Google AdWords Certification is a program that makes you learn about the basic and intermediate SEO skills, and content ranks in search engine results. With the completion of this certification, you will be able to learn how to create, implement, and bring out an ad campaign by using Google AdWords.
Courses include:
AdWords Fundamentals
Search Advertising
Display Advertising
Mobile Advertising
Video Advertising
Shopping Advertising
Twitter
Twitter is a best social media marketing certification program that helps to promote your business worldwide. According to a report, there are 335 million monthly active users over Twitter. Twitter had released its first Twitter Flight School to marketing agencies such as WPP, Starcom Media Vest Group, and Omnicon; being an immense success. If you want to become a successful social media marketer, you may opt for this certification program.
Courses include:
Way to form and manage objective-based campaigns
How to integrate Twitter into a TV campaign?
Steps to drive website traffic and conversions

Pinterest Propel
Pinterest is an adequate means for all size businesses and sectors. Propel is a 30-day program presenting one-on-one training by Pinterest's ad experts. This certification program concentrates on creating and controlling an ad campaign, online conversions, tracking sales, and generate leads.
This course module covers the following topics:
In setting up a business account
In-depth information about Promoted Pins
How to create and edit your ads
Email Marketing
It is a process of sending commercial messages to an individual or group of individuals via email. Each email sent to a customer can be said as an email marketing. It is the best way of being a better marketer in this digital world. You can target your customers online. To get more knowledge about email marketing, you need to pursue email marketing certification by the best and reputed institutes.
—
These are the top 6 certifications that are listed by assignment help online social media researchers. You can choose any of these programs to enhance your online social media marketing knowledge.