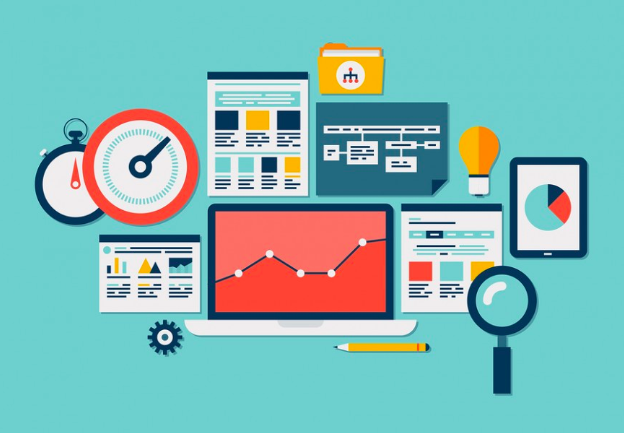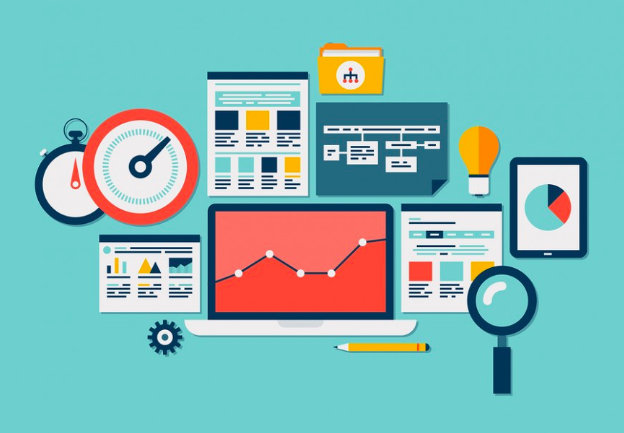 There are so many elements to a website that can play a crucial role in the online promotion of a particular business. One such element is the design and content of your landing page. And it is because of that that we examine this aspect of online presence today.
So, what is it that makes for a winning landing page and how can you ensure that your landing page fits into that mould?
The 5 elements of a winning landing page
You might think it difficult and complex to create the ideal landing page for your company. However, the truth is far from this, especially when you have the right support through it all. So, all you really need are the right team of a marketing specialist to back you up, with some additional support from a team of web developers. Once you ensure those two pillars, it's just a matter of coordination and time before you get to an efficient promotional page. But, to give you a better idea of just what it takes, we'll focus on the top five tips to making a winning landing page:
The construction of a winning landing page depends on 5 essential elements.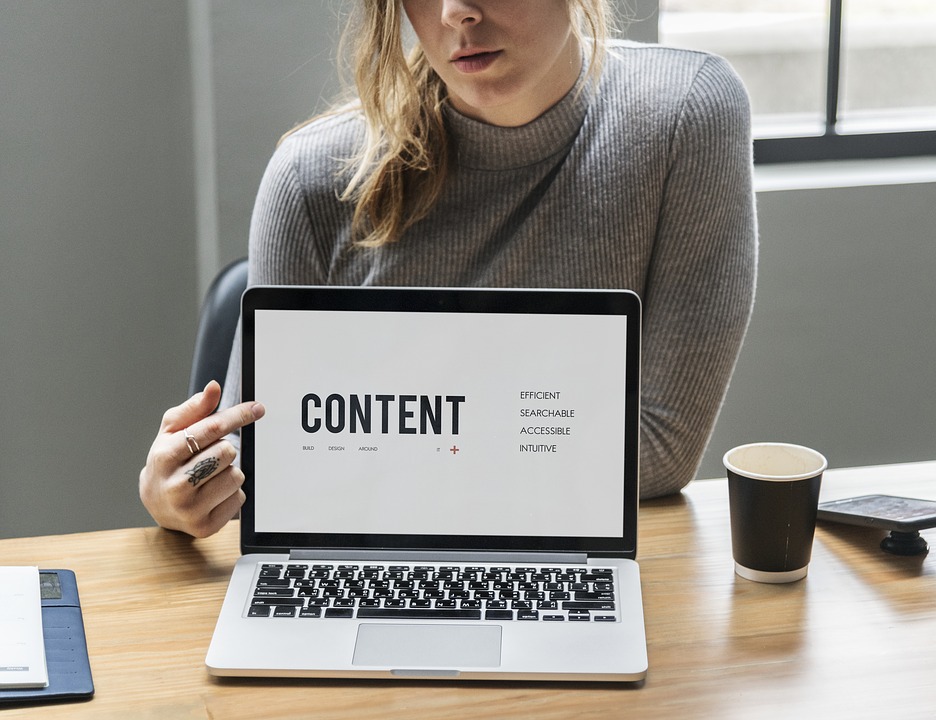 #1: You need a landing page with strong and high-converting content
You can hardly have a winning landing page without the right content to make it all work. This is the link that will bind all the elements that we will get to later on.
So, what's the goal – you have to provide online visitors with content that is not only natural and easily readable but also useful to them. But, no worries, we won't leave you high and dry. Here are some pointers you might wish to focus on:
Headlines with a clear message. You need to offer online visitors a clear topic of what it is that you are offering them with your winning landing page.
A clear menu of services or products. People prefer simplicity when it comes to landing pages. This means a clear and well-designed layout of what you offer as a company.
As few blank spaces as possible. This is not a novel – you need to pique the interest of online visitors as much as possible. This means as fewer blanks in design and content as possible.
Content plays an essential role in creating a winning landing page.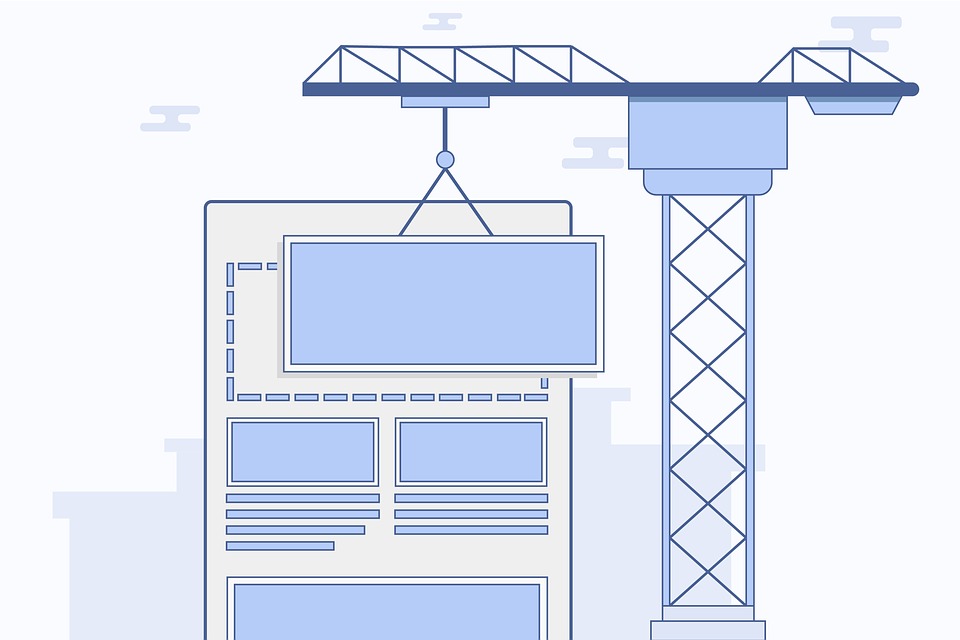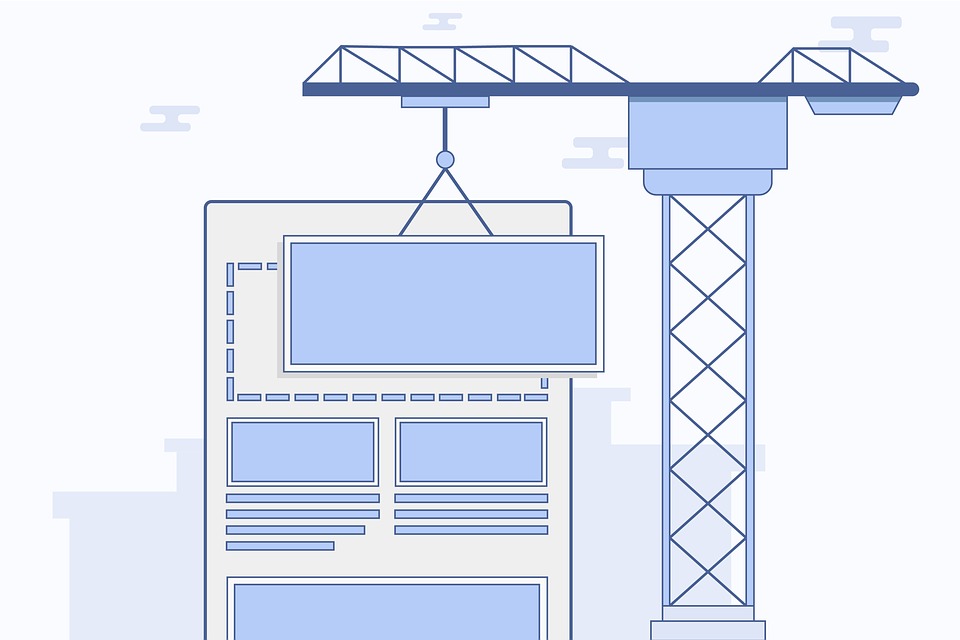 #2: Make sure your customers know what you're selling!
That first tagline is what most online visitors will have the opportunity to see and read. This is why it is all the more important that it makes the right impression. You never know how much time someone will spend on your website, so you have to do all you can to ensure they have a reason to stay. This is an important step if you want to make your website visible online.
#3: Good optics are key!
You can hardly imagine reading the perfect content without a design to go alongside it. Professional digital marketing companies will always put a high price on the combination of content and design. So, take the time to consider just how you would like others to see your company. Consider the implementation of the following visual elements:
Images of your business and what it offers
Company logo
The core values of your company
Poorly chosen or low-quality images can distract visitors from the message you wish to convey, whereas authentic images can add value to your winning landing page. So, make sure to explore competitive websites and well-designed landing pages in general before launching your own.
#4: Call to action (CTA) wherever possible!


A winning landing page is only as good as the traffic and revenue it brings. And you will hardly be able to accomplish that unless you have the right call to action. The CTA is an essential touch on a landing page, as it inspires your online visitors to act on the offer you are making. So, it is important to get it just right in terms of both length and wording.
You need to understand this – 20-30 seconds is the average time people tend to spend on a landing page. So, a CTA that is too complex or confusing will only dismay leads from converting. Another point to make here is the overall design of the contact form and the CTA itself. It needs to be just the right amount of direct, but not cross any borders or make customers lose focus. This is where a combination of a good background image and a well-chosen colour schematic does the trick.
#5: Trust is more important than ever!
Trust elements are the visual aids to help online visitors comprehend the foundation of your company from scrolling down a single page. The focus here is diversity, and it usually comes in the form of:
Company core values
Testimonials or user reviews
Customer logos
Affiliations and acknowledgments
You need to make sure that all trust elements are present.
A good example of this can be found with Movers Development. As a company dedicated to the digital development of the moving industry, the trust elements it presents readers with relates directly to moving companies and businesses. You have the professional affiliations, the objectives of their services, the portfolio to present their past projects, and the testimonials to provide proof of customer satisfaction. The important thing to remember with trust elements is to keep them up-to-date.

Conclusion
And there you have it – all the making of a winning landing page summed together into 5 steps. There are, of course, endless tips and tricks to experimenting with landing pages, most of which you will come across along the way. But this should cover you in terms of the basics and give your business space to grow from.