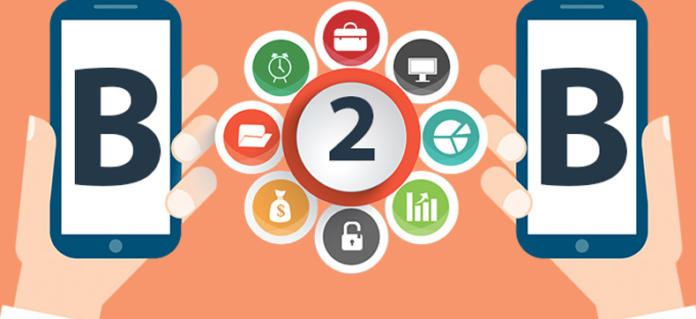 As a startup, it's true that businesses face several challenges. However, getting over these challenges is what the risk-taking ability of a successful entrepreneur is all about. Many B2B companies are launched every now and then. However, only those survive which are able to promote their products and brands smartly.
A significant challenge that almost all startups face is lack of investment. This challenge stops you from advertising your products which eventually lead your business towards a shutdown. Although, there is one way you can make a presence for your B2B company online and start getting orders in no time. Wondering how? With the help of an international B2B marketplace.
These B2B portals offer an open platform for companies from all corners of the world to interact and start trading with each. All you have to do is a signup and provide all your company details. After that, not only can you search for relevant buyers, but they will also start reaching out to you. Having that said, the real question that arises here is which B2B platform you should trust? To start, here are a few essential requirements that you should consider before signing up on a specific B2B marketplace.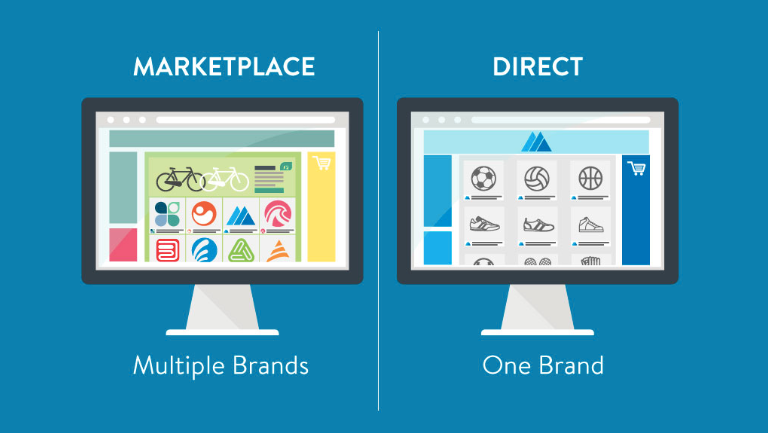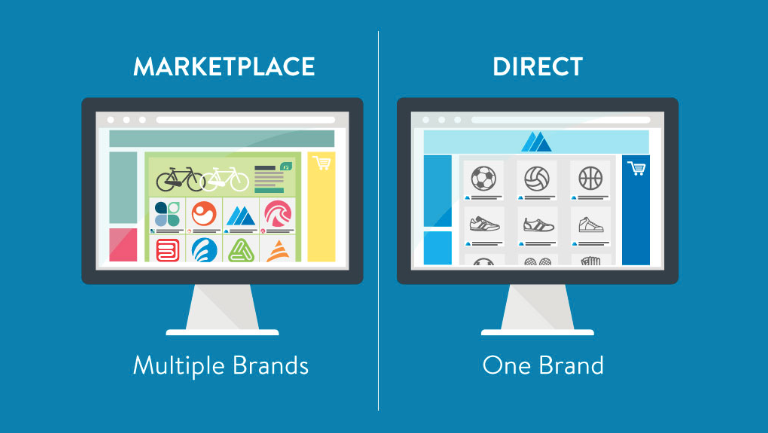 1.    Number of Members
Probably the most crucial thing to look at is the number of members that are already signed up. By knowing how many people are already active on a platform, it can help build your trust and confidence on a specific B2B portal. In addition, there is no point in wasting your time looking for potential clients on a platform that lacks an adequate number of relevant members.
For example, if you go through businesses like Alibaba and Amazon Business, you'll see millions of members who are happily connecting and trading through these B2B portals. That apparently means, instead of searching for potential B2B buyers that are relevant, all you have to do is start contacting them with all their details available on such platforms. Though many Alibaba B2B competitors are fighting to reach the top, it is your job to evaluate each network.
2.    Experience
Though there is no harm in signing up to every other B2B marketplace that crosses your eyes, we still advise that as a startup you should focus more on portals that have been around for quite some time. Older and well-set B2B marketplaces are considered much more trustworthy than new ones. In order to maintain their reputation and quality of members, all suppliers and buyers undergo a strict verification process. This process is used to ensure the authenticity of the member as well as all the personal details they provide.
Once you have established a name for yourself and are generating enough leads and orders, you are free to sign up to new B2B marketplaces as well. You can find other new businesses there which you can work with. However, always be careful when you work with such buyers to avoid any scam or fraud.


3.    Paid Services
When you start a new business, a few workers and a warehouse full of stock aren't the only things that you need. One crucial thing that all companies need to have is a user-friendly and well-maintained website. In addition, to actually gain online recognition for your site you'll also have to utilise digital marketing techniques.
Worried how you'll do all that in so little time? Well, many online B2B marketplaces have started offering premium packages in the form of digital services to boost your business. For example, if you go through sites like Tradekey and ExportHub, you'll see a variety of digital service packages you can choose from. From making your website to promoting it on social platforms, to getting it ranked on Google with the help of SEO marketing techniques. They do it all! That means you can relax and start generating leads in no time with minimal investment and efforts. – Sounds like a pretty good deal to me!
4.    Money Back Guarantee!
You can't put your money on the stake without any proper guarantee. Can you? To be honest, I definitely wouldn't! Regardless of which B2B marketplace you choose, you should always see if they are offering a money back guarantee. As a startup, most businesses are already operating on a shoe-string budget. Therefore, investing without a guarantee is a risk too significant to take. – Think before your act!
5.    High-quality Round The Clock Support
Customer support is a crucial element that signifies the quality of service you can expect from a potential B2B platform. If you wish to check how much help you'll get from representatives of a specific portal then reach out to their team and have a quick chat. You should also contact them at odd times. For example, if a platform considers itself an international B2B marketplace, they should have support staff available 24/7. If that's not the case, and eventually you have to talk with a chatbot that is programmed to answer basic and limited questions, maybe you should move on to the next option on your list.
Wrap Up
Though there are hundreds of B2B marketplaces available for you to start your business, you can't rely on all of them. Start by researching and carefully evaluating all the best ones. Go through the points we've mentioned above and make sure that you don't make the wrong move. As a B2B startup the stakes are pretty high so make sure that you trust the right marketplace. Once you become a member of a good B2B portal, the rest is history!