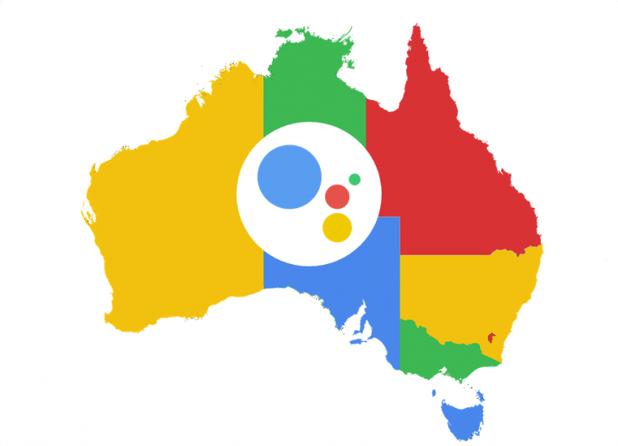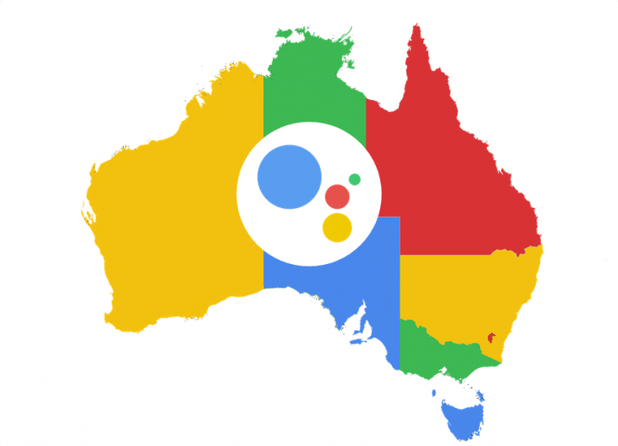 Google Assistant, which launched in Australia a few months ago, is now available for download on Australian iOS devices.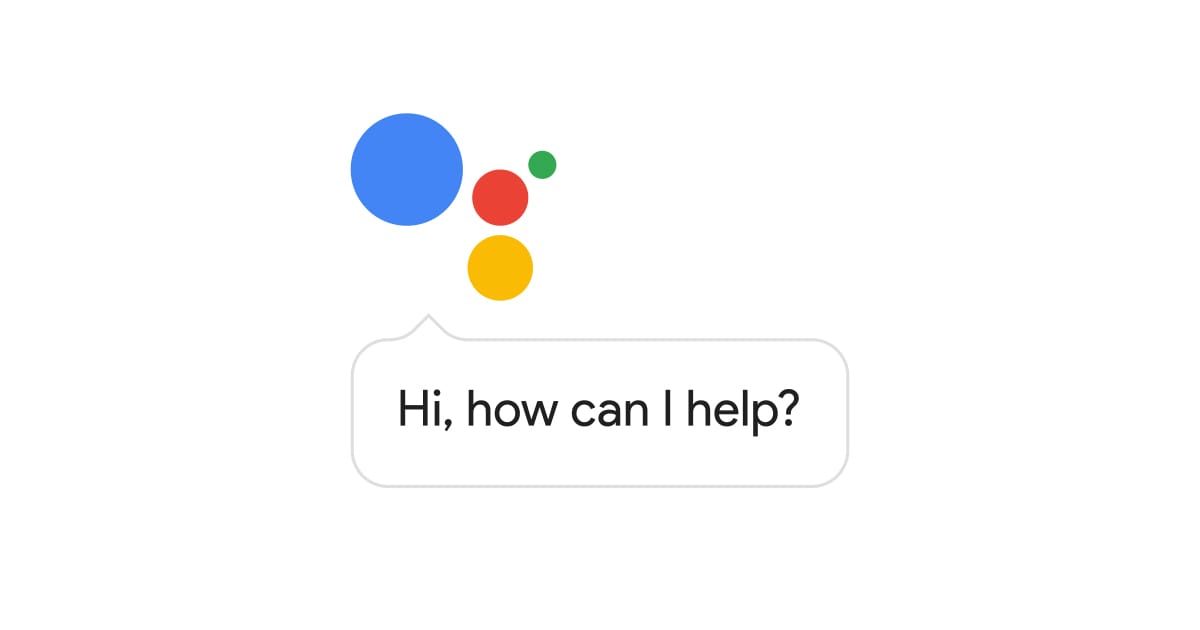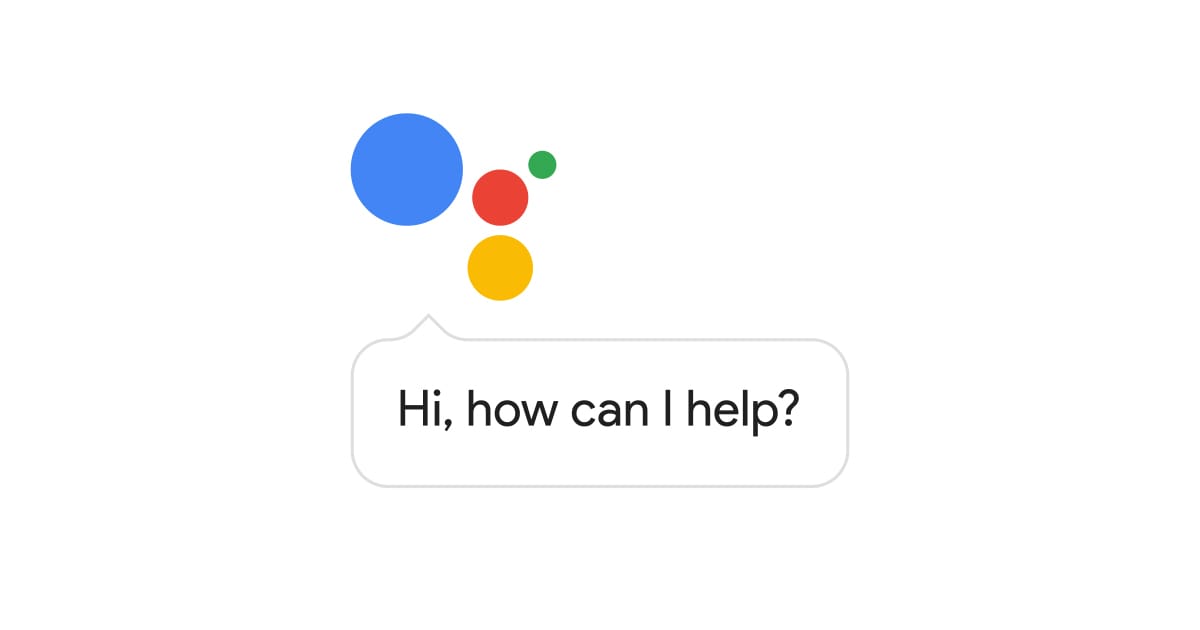 Previously, the app had only been available on Android Marshmallow and Nougat phones, the Google Pixel, Google Home, and smart messaging app Google Alllo.
The program, which is essentially Google's version of Siri, can do everything from telling you how to say "hello" in Korean, searching for recipes online or setting a reminder for you to pick up some milk after work. With Google Assistant for Android, and now, iOS, you'll have your own personal search engine right in your pocket.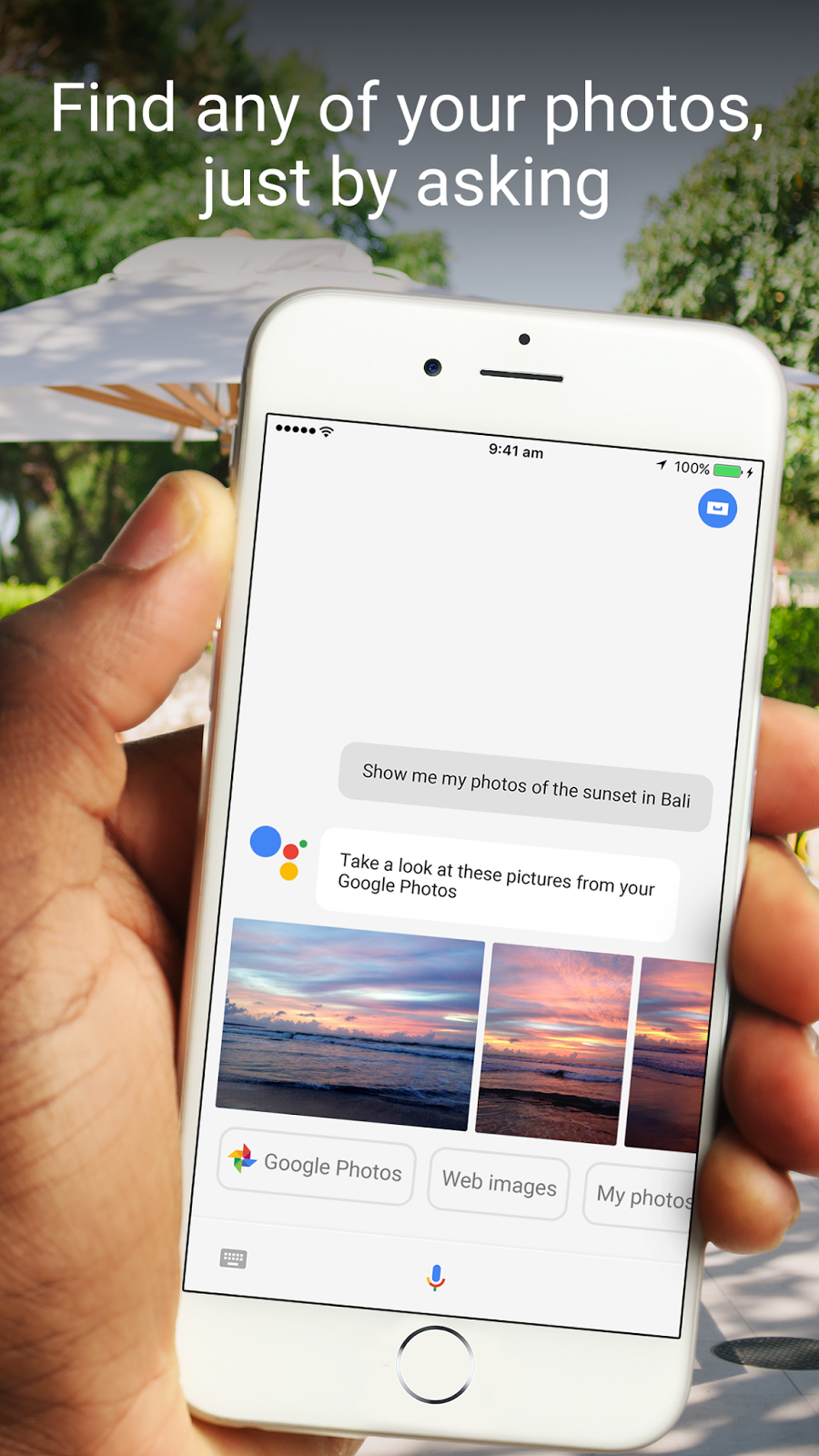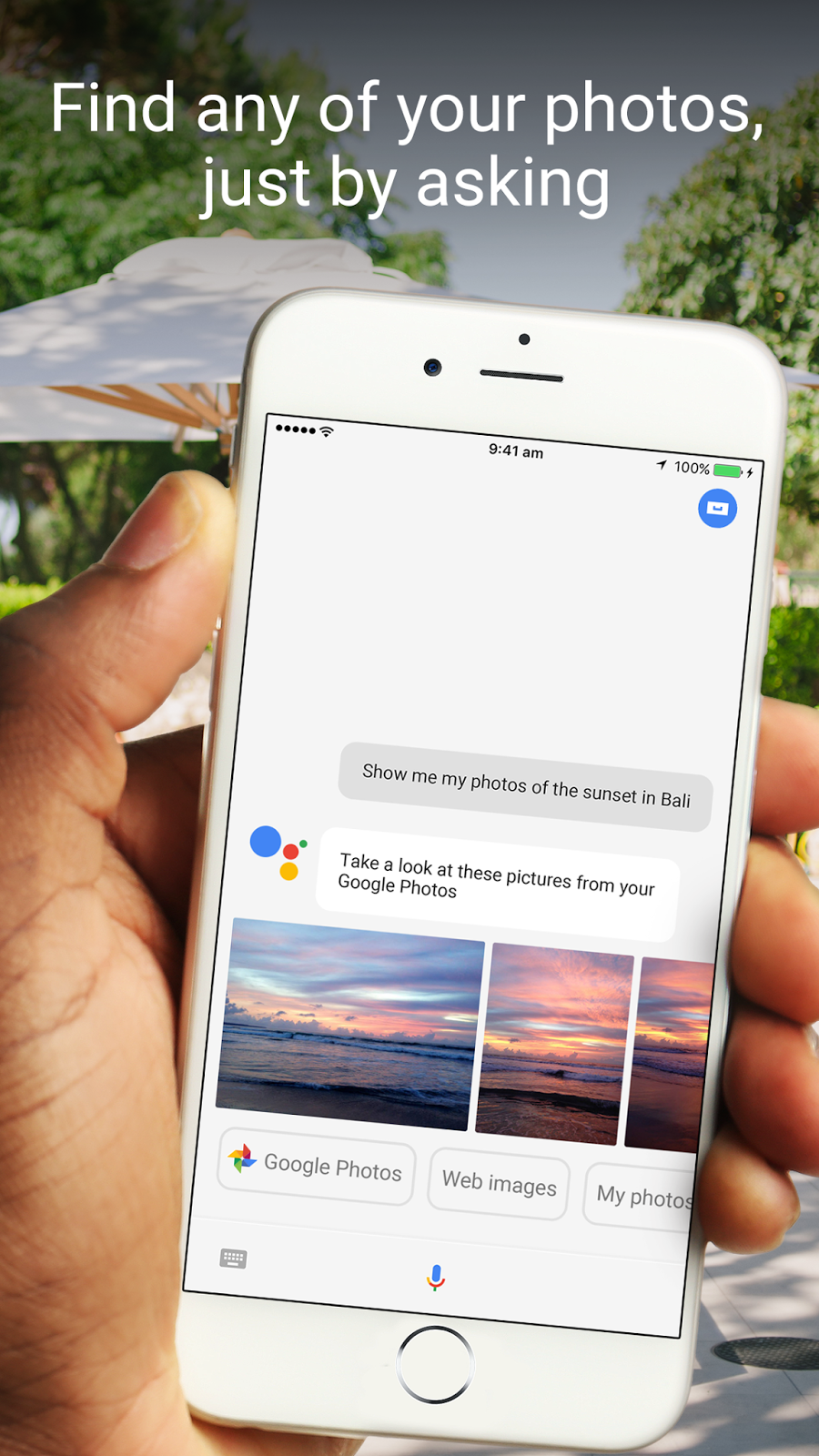 One of the best parts of this new system is that it works across all of your devices. So, if you add something to your shopping list on Google Home while you're cooking, and something else on your phone while you're on the go, the two lists will merge so that your complete shopping list can be easily accessed from any of your devices, whenever you need it.
Your Google Assistant will also keep track of your requests, so it can help make suggestions and will remember what music you like and what your favourite shopping spots are.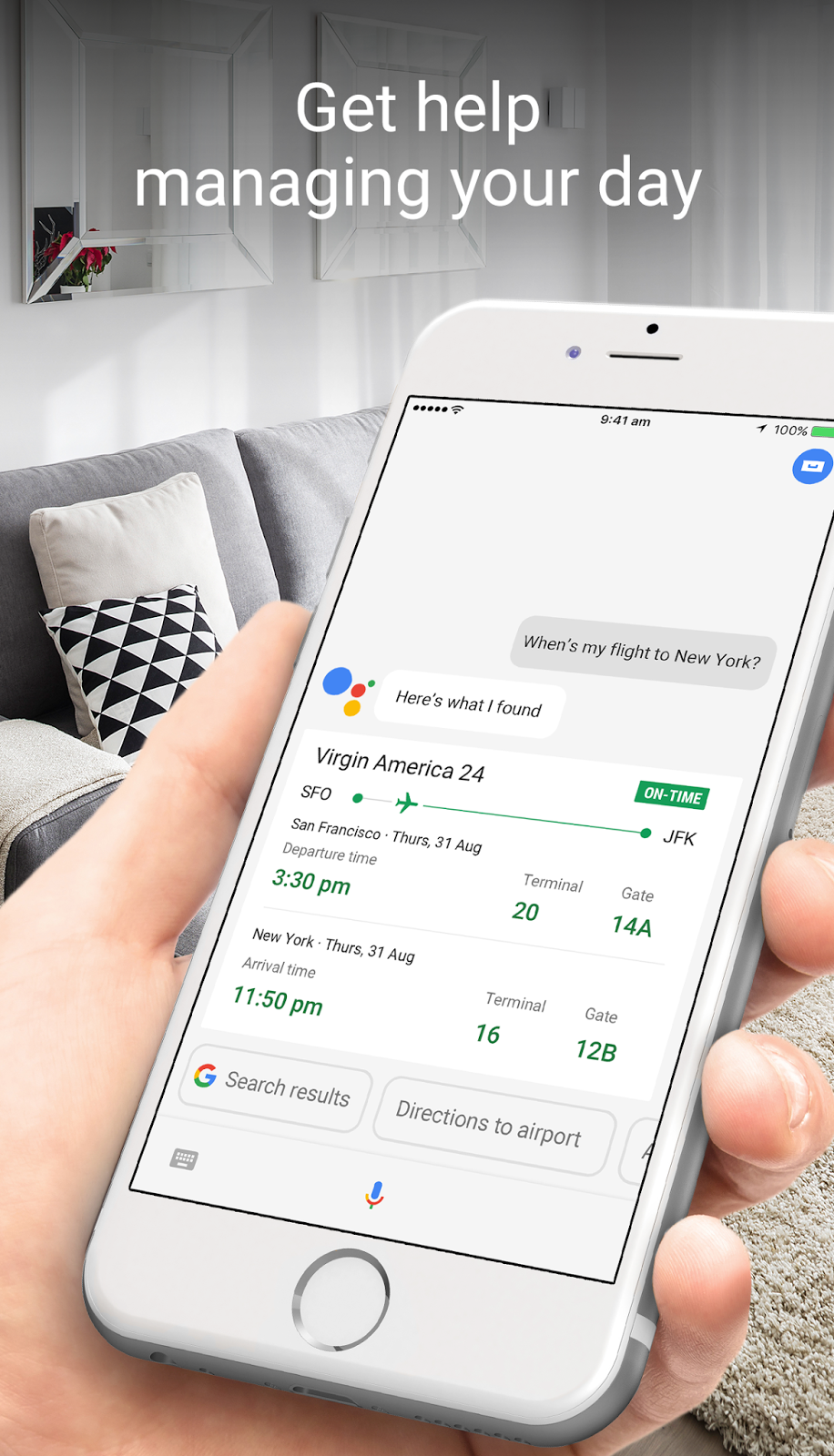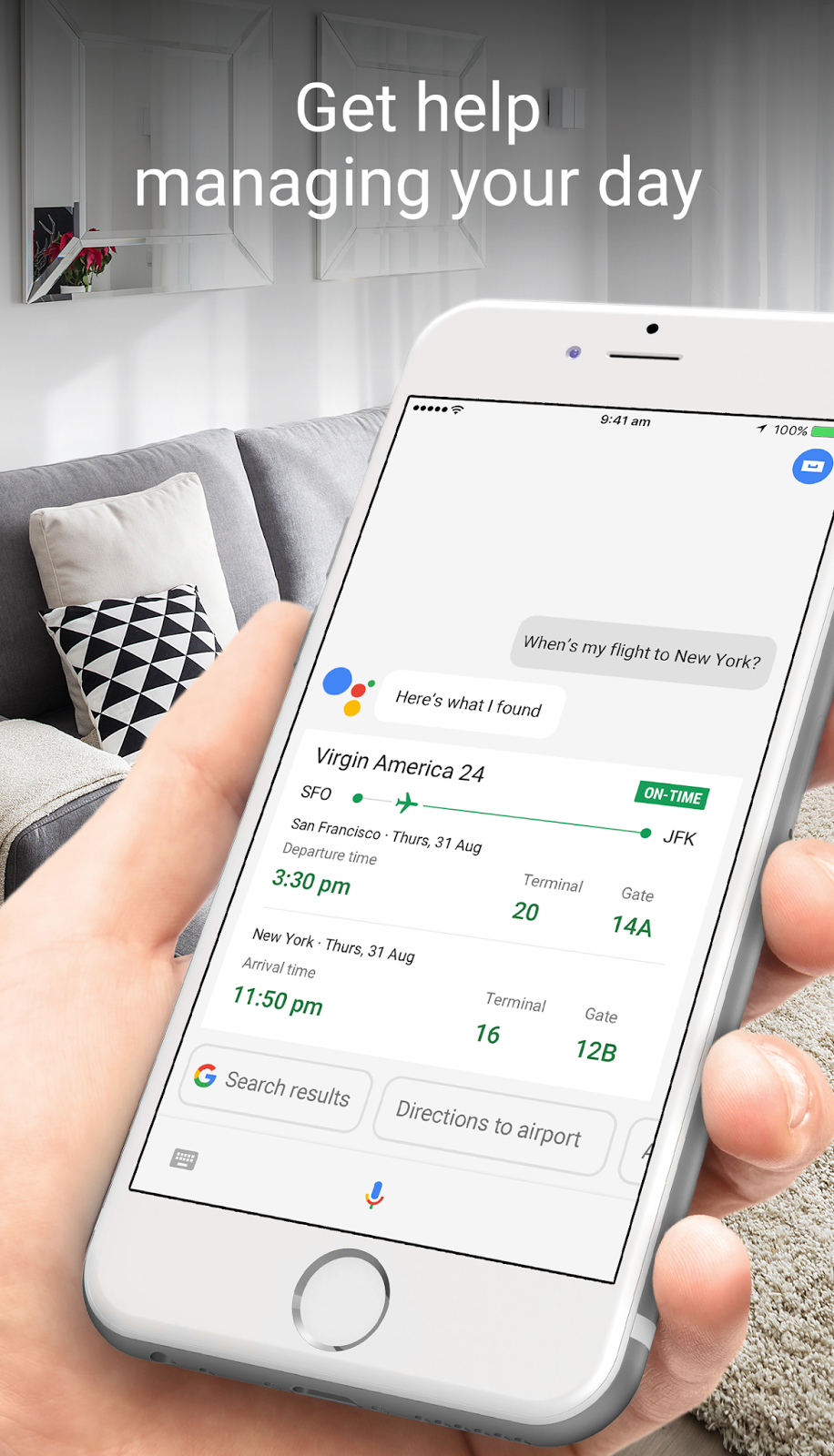 To get started, download and install the app on your phone, tap the microphone button and then type in your request.
Once it's all set-up, it can remind you of your flight confirmation numbers, give you directions, convert currencies and even tell you what the weather is like in your area or on the other side of the world!
Google Assistant first arrived on Aussie shores on Pixel and Allo last year, but wasn't made available on Google Home until July, Android Marshmallow and Nougat phones in August, and now, iOS phones as of early September.
Thanks to the latest iOS update, Australians from across the country will now be able to take advantage of Google Assistant's useful, easy-to-use features.
To download Google Assistant for iOS, visit the iTunes App Store today!