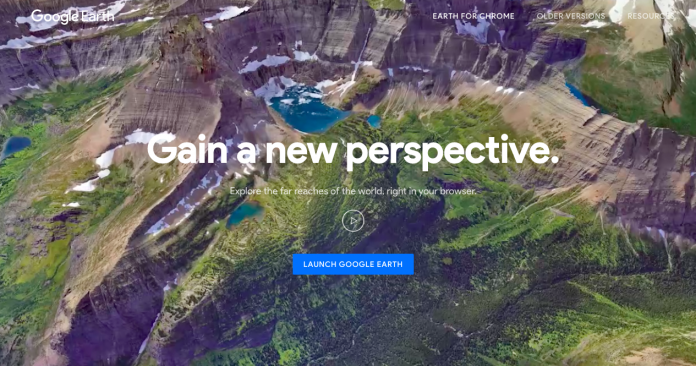 In April this year, Google rolled out a new version of Google Earth for web and Android users.
After much anticipation, Google Earth for iOS has been updated to include the same revolutionary features.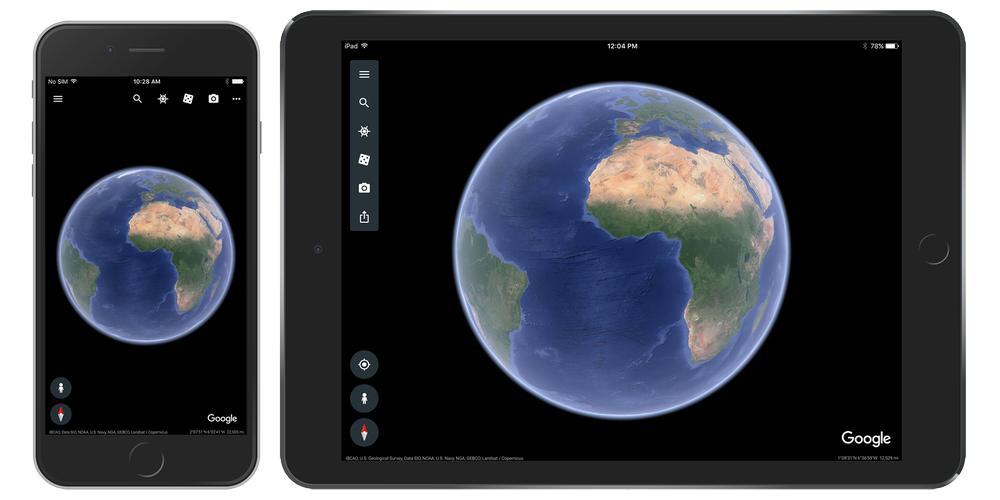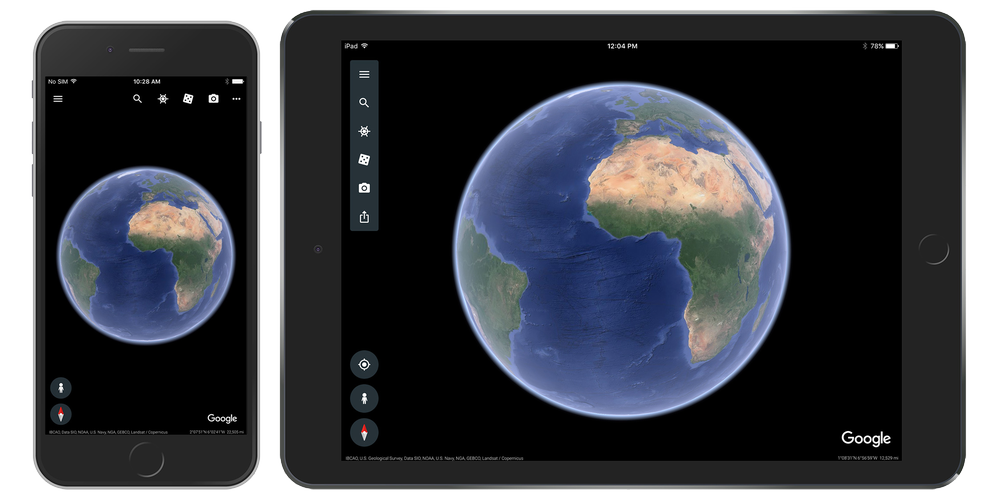 Plan Your Next Holiday With Voyager
Voyager is the new interactive stories feature that can be accessed with the latest version of Google Earth. Designed with travel in mind, you can choose from a range of destinations where you can explore street view, as well as detailed, multi-day itineraries and beautiful photography in 17 must-see cities from across the globe.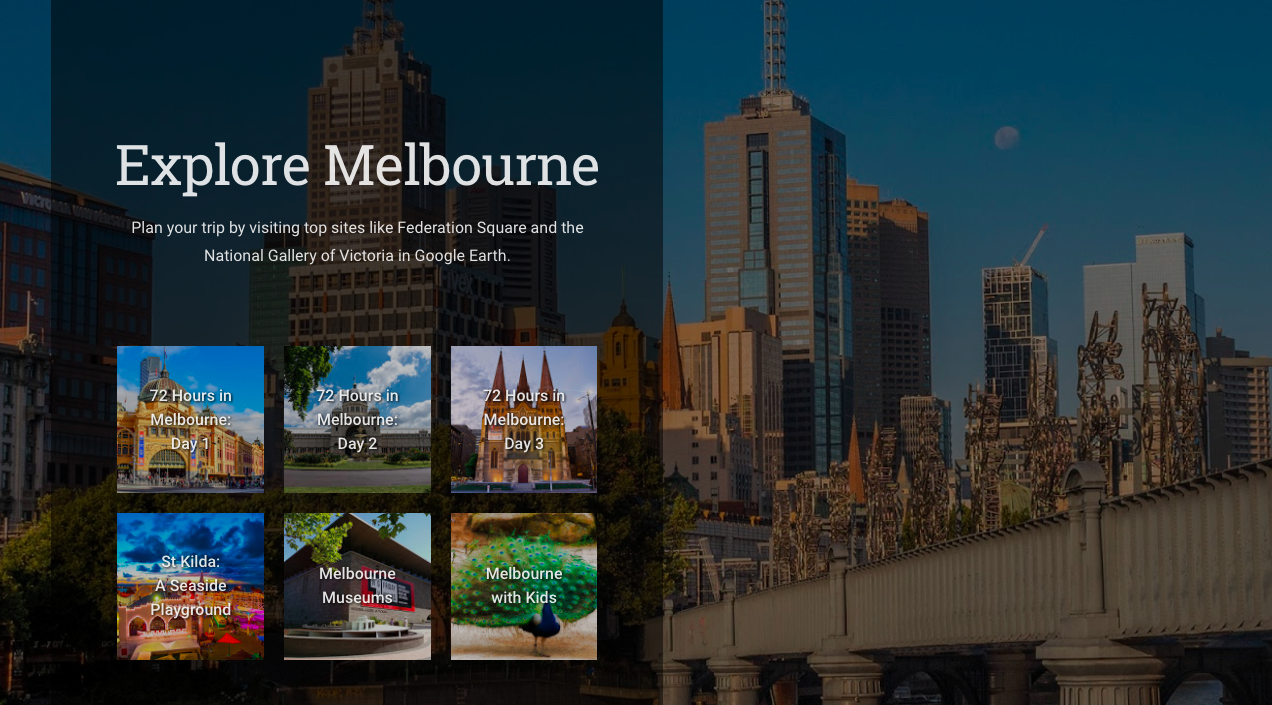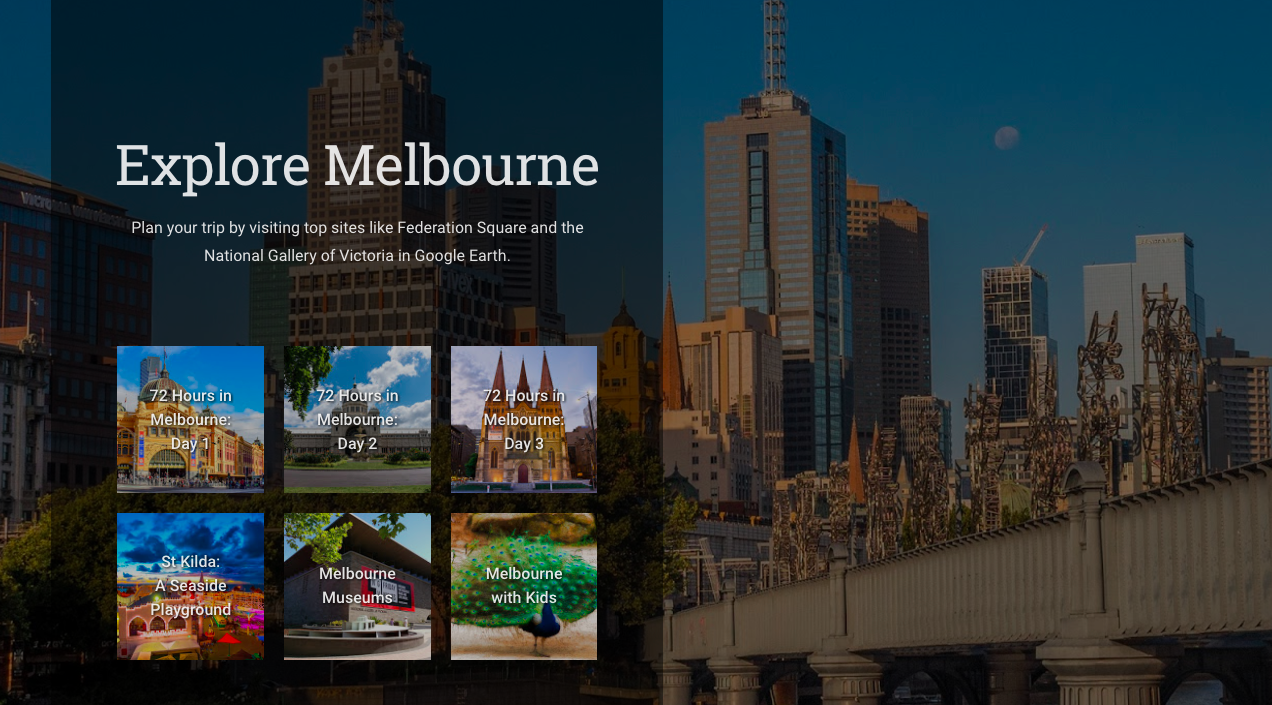 Found under the travel category, you can look at everything from Paris with Kids to St Kilda: A Seaside Playground.
Users can travel to the far reaches of Alaska's Katmai National Park and learn about their native Brown Bears, trek Machu Picchu, or even discover new exhibits with Museums Around the World.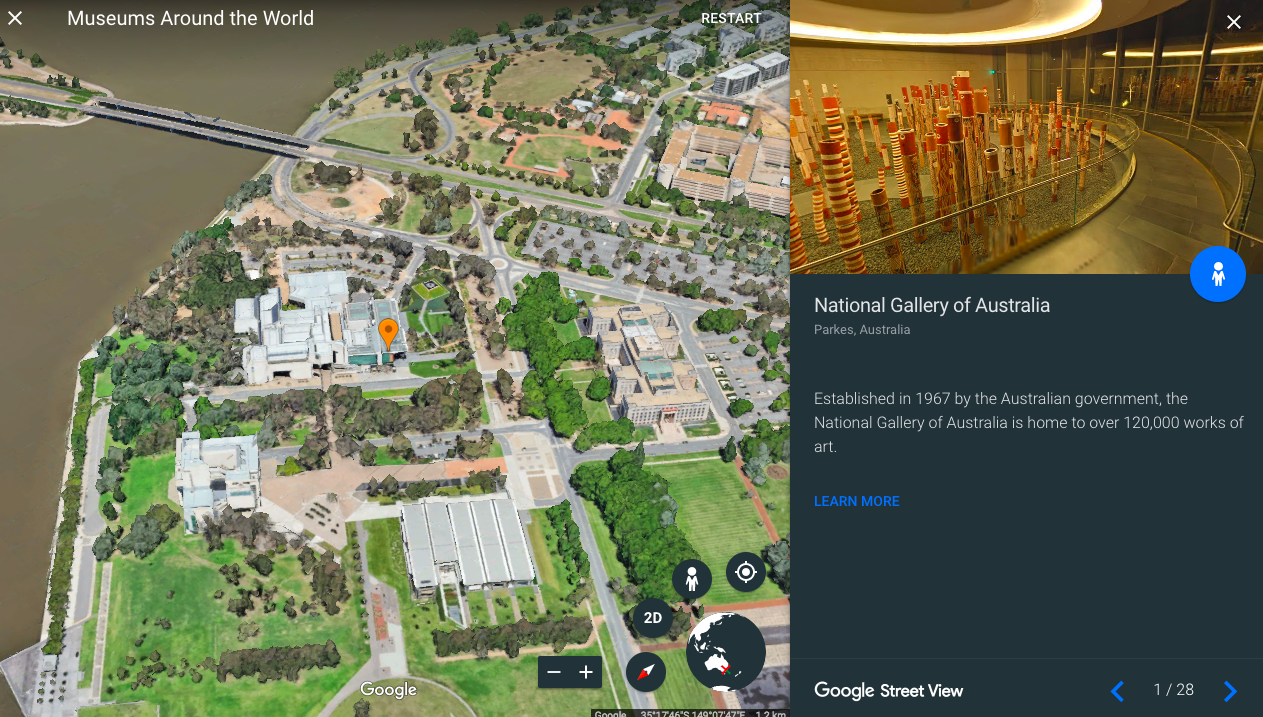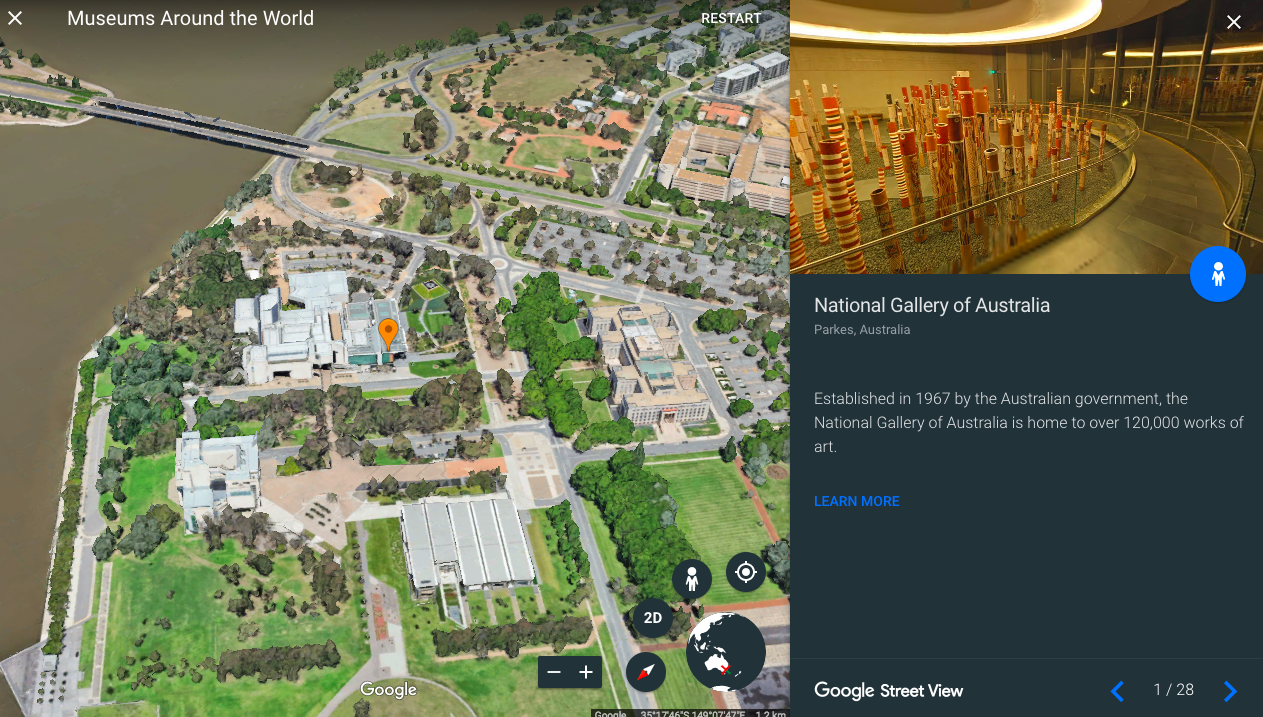 Voyager has more than 140 stories in eight languages, with more adventures being added daily. The stories are available in English, French, German, Hindi, Italian, Japanese, Spanish and Portuguese.
Brush up on Your History and Trivia with Knowledge Cards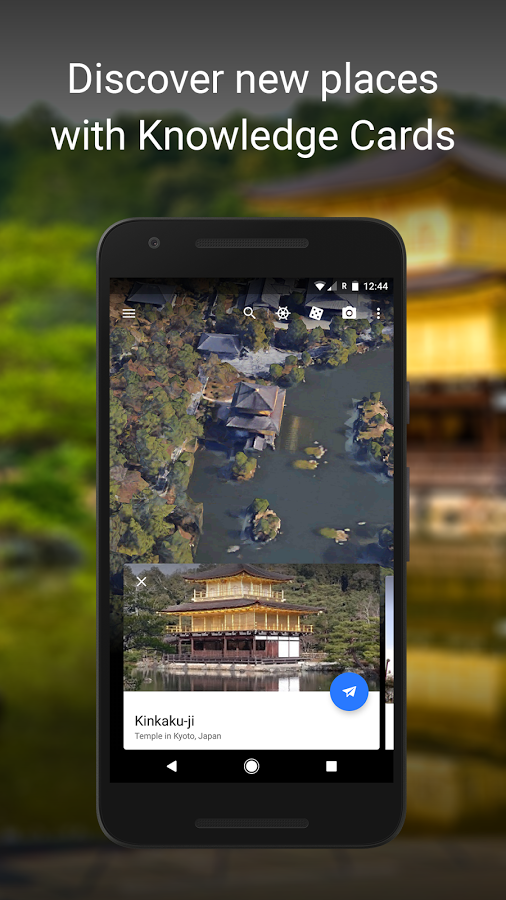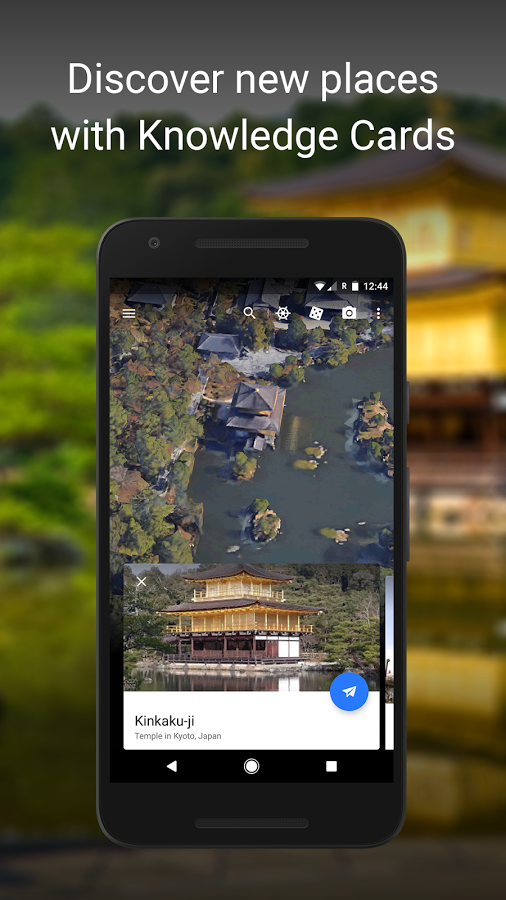 Knowledge Cards will make brushing up on the history and trivia of your chosen destination easier than ever. These cards feature rich information about thousands of landmarks and destinations from across the globe, turning anyone into an expert travel guide.
If You're the Impulsive Type, Check Out 'I'm Feeling Lucky'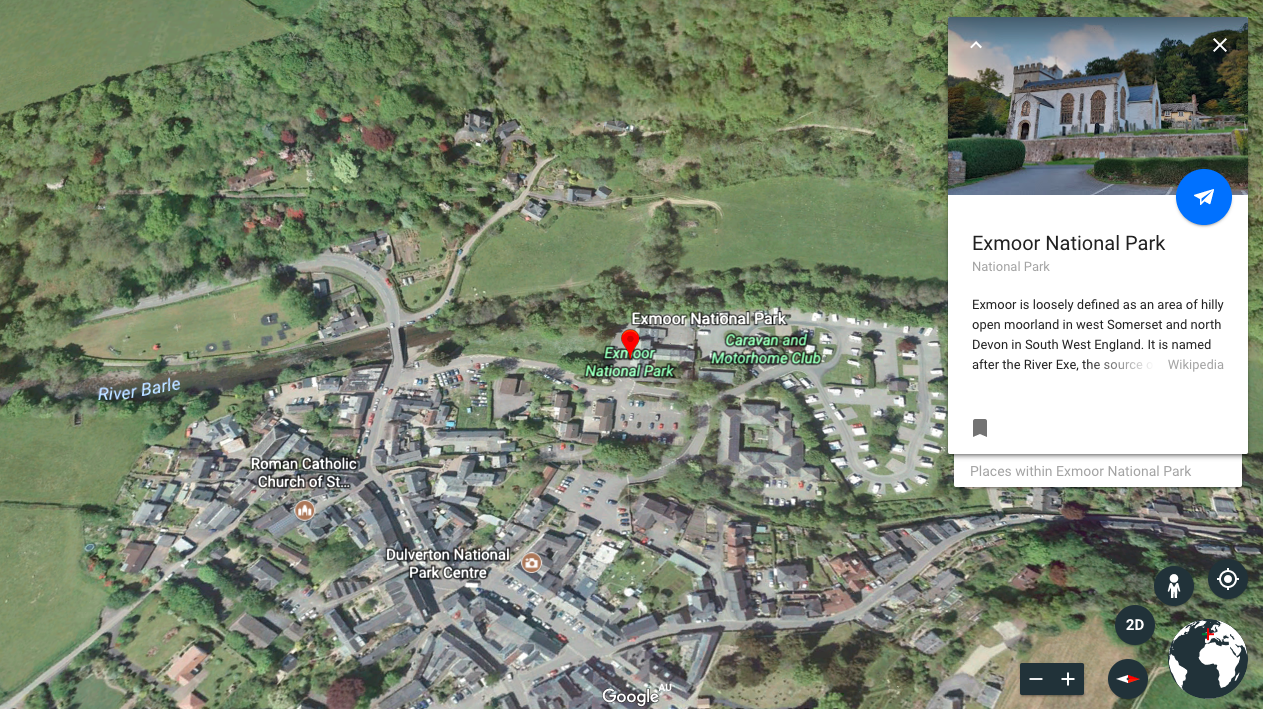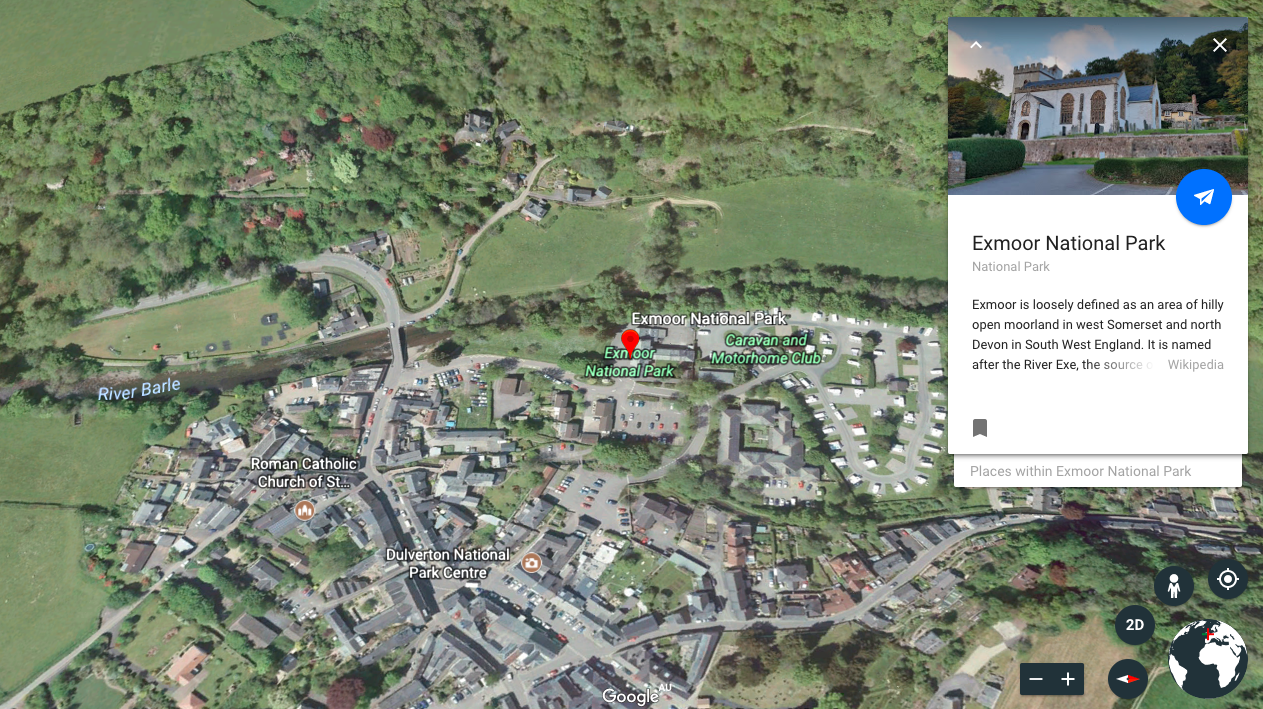 Google Earth's 'I'm Feeling Lucky' feature lets you roll the dice and explore a random destination. Simply tap the dice in the tool bar to discover somewhere new.
Send Postcards to Your Friends
To share your travel plans with your family and friends, you can even share what you learnt in Google Earth across your social media accounts via the new Postcards feature. Simply tap on the camera icon in the toolbar to snap a postcard worthy picture.
The new Google Earth app for iOS can now be downloaded from the iTunes App Store.