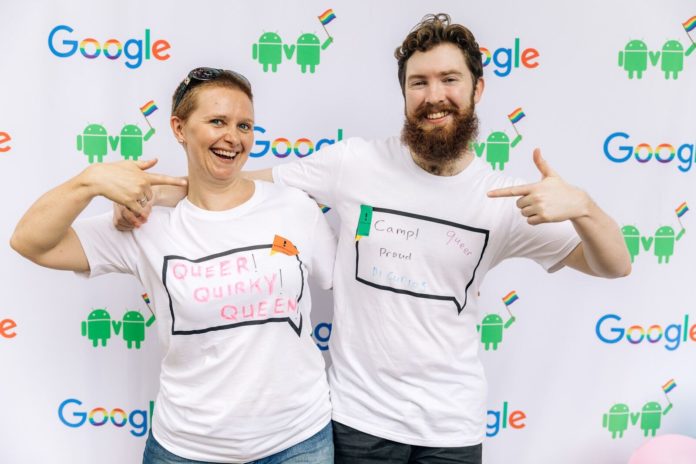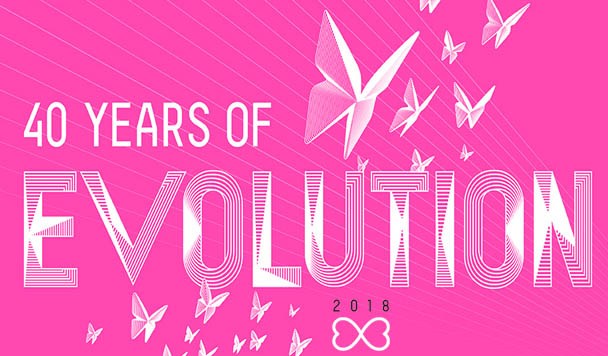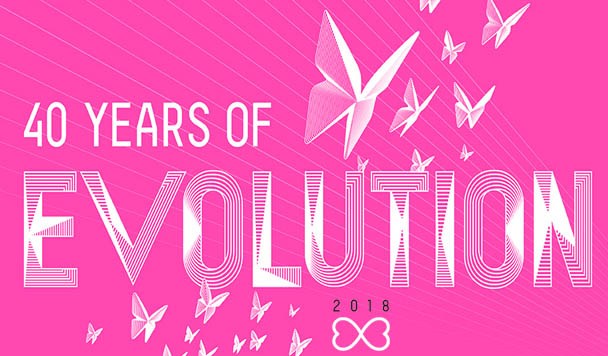 Google Australia launched the project last weekend by asking people to write a statement about themselves, or someone they love and respect, so the online giant can help people reclaim positive identity labels.


Each statement that was provided will be used to form an open data set that will help coders, developers and technologists across the globe teach artificial intelligence models how the LGBTIQ+ community speak about themselves.


One of the AI algorithms being used to make this project possible is Perspective. This tool is already being used by international news websites to assist with comment moderation. However, up until now, the full scope of its potential hasn't been fully realised. The tool works by highlighting the toxicity of a comment as a person is leaving it. This will give commenters a chance to reflect on what they're saying before they post it, and edit it. Google hopes this will help make online conversations more inclusive.


Originally rolled out in Sydney, the tool will be made available worldwide, so the tech giant can gather data that represents the global LGBTI+ community.
Google is a proud promoter of equality, with a number of the Project Respect team identifying as part of the LGBTI+ community.
"It's been so great working alongside such a talented, passionate team to bring Project Respect to life. Many of us on the team identify as LGBTIQ+ – including me – and so we've experienced both the pride of being part of that community, and some of the challenges, first hand."
While no official statement has been made about how any negative comments left in the system will be treated, Google has acknowledged that every step will be taken to ensure the success of the project.
Project Respect is now open online for people to leave their positive comments.