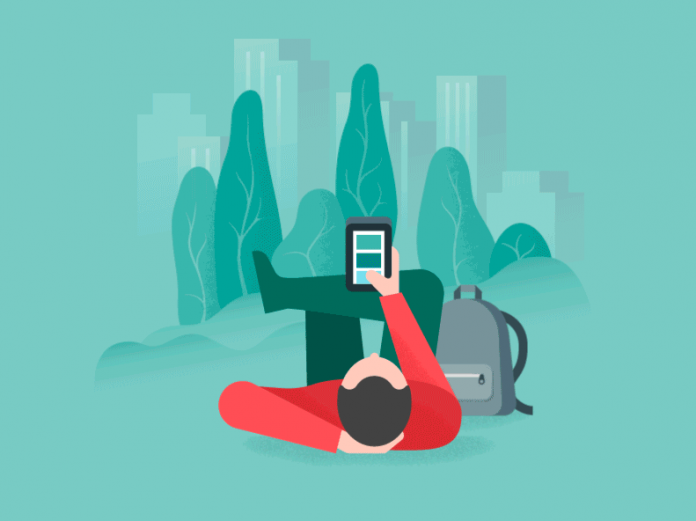 As of July 2018, page speed will officially become a ranking factor for mobile searches. Google announced the update last month, citing studies that have shown users alter their browsing habits based on how fast a site loads.
According to Google, the speed update will only affect sites that "deliver the slowest experience to users". This means only a small percentage of websites will be impacted by the update. However, a slow site can still rank well, but only if the page in question has highly relevant, good quality content.
This update was announced after a recent study indicated that the average load time of a mobile landing page is 22 seconds, but 53 per cent of mobile users abandon their search if a page takes longer than a few seconds to load.
More than half of Australia's overall web traffic comes from mobile devices, however, mobile conversion rates are lower than those on desktops. The study, comprised of 900,000 mobile ads' landing pages across 126 countries, confirmed that the majority of mobile sites are too slow and bloated with too many slow-loading elements.
From these results, Google determined that 70 per cent of the pages analysed took at least seven seconds to load the visual elements displayed above the fold, while it took more than 10 seconds to load all of the visual content below the fold. During this time, the probability of a user abandoning their search increases with every second that passes.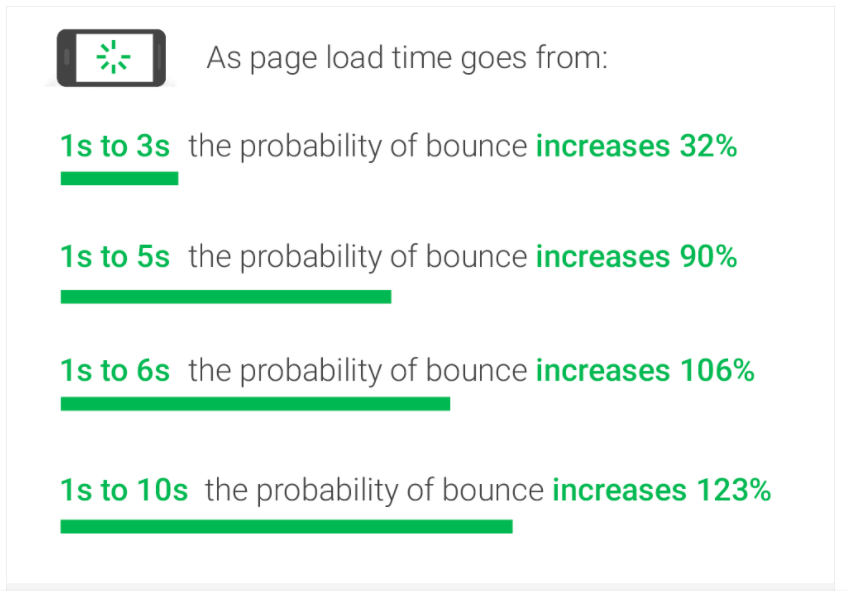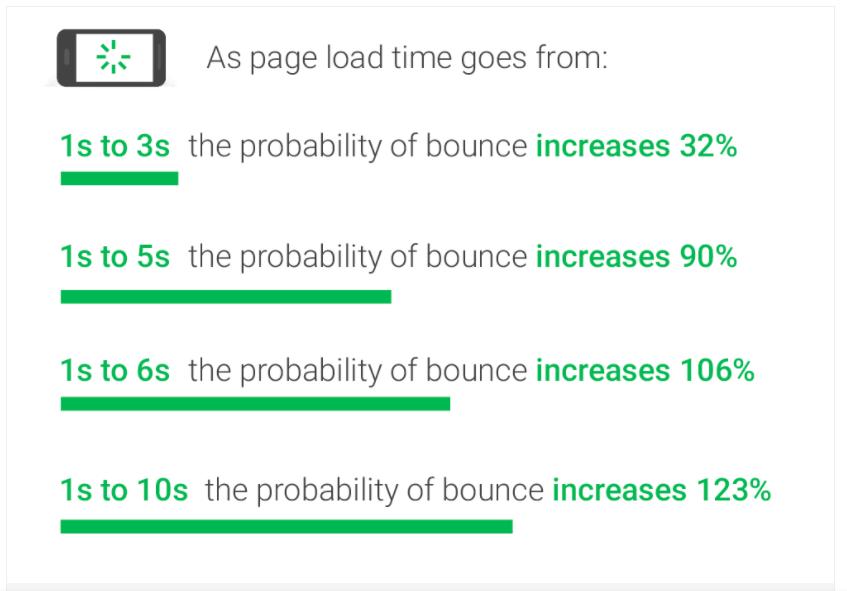 Of the pages analysed, sites in the automotive, retail and technology sectors were among the slowest to load. It's believed these slow load times could be attributed to how much data is often crammed into a single mobile page. Of the sites studied, 70 per cent contained more than 1MB, 36 per cent more than 2MB and 12 per cent were storing more than 4MB. Considering it takes seven seconds to load 1.49MB with a fast 3G connection, it's safe to say that a large portion of mobile websites are storing too much data on a single page, which is affecting loading times.
In light of these findings, Google has reiterated how important it is for developers to consider how performance affects a user's experience of a page, and to always remember to compress images.
Things You Should do Before July 2018
There's still time to improve the load time of your clients' sites before these changes are officially implemented. While there isn't a tool that indicates whether or not a page will be affected by the new mobile speed ranking factor, there are a number of tools available that can analyse a site's performance, including:
These tools can highlight key user experience metrics, the auditing quality of a web page (performance, accessibility, and etc), and how well a page performs against the Chrome UX Report.
You can also test a site's mobile speed to see how it stacks up against user preferences with the Test my Site tool.