Despite growing demand for quality content and digital journalism, the news industry is still under substantial pressure to remain relevant during the industry-wide transition to digital.
As part of an ongoing strategy to assist with the rapid evolution of the news industry, Google is introducing its Google News Initiative (GNI).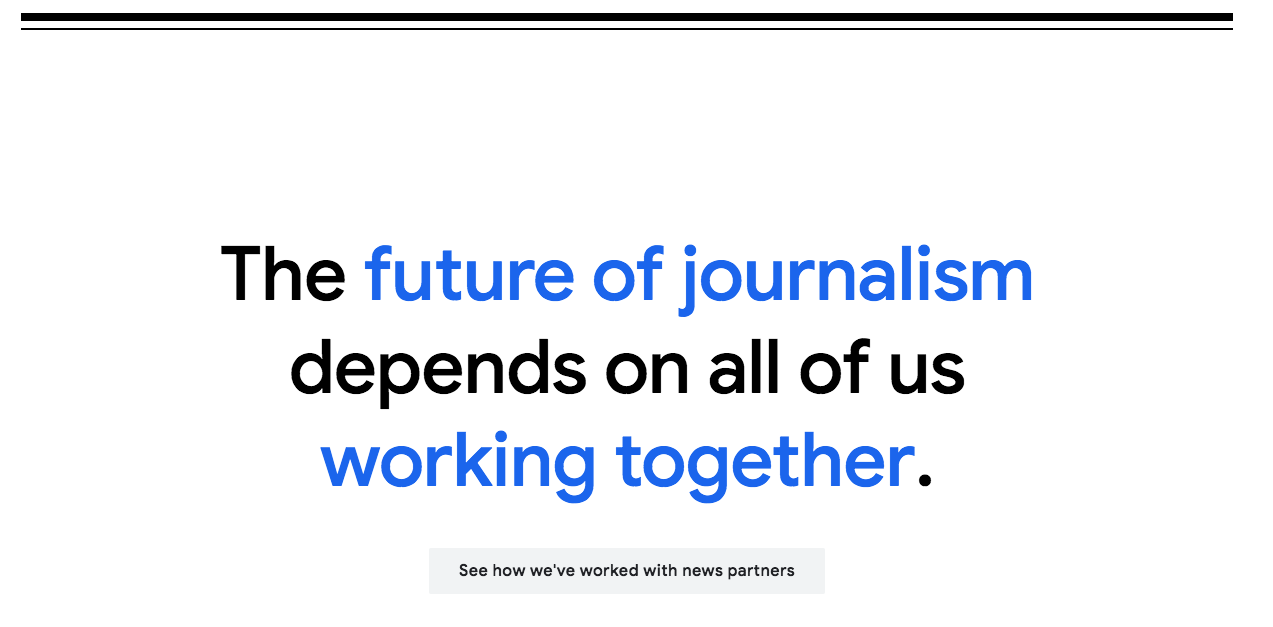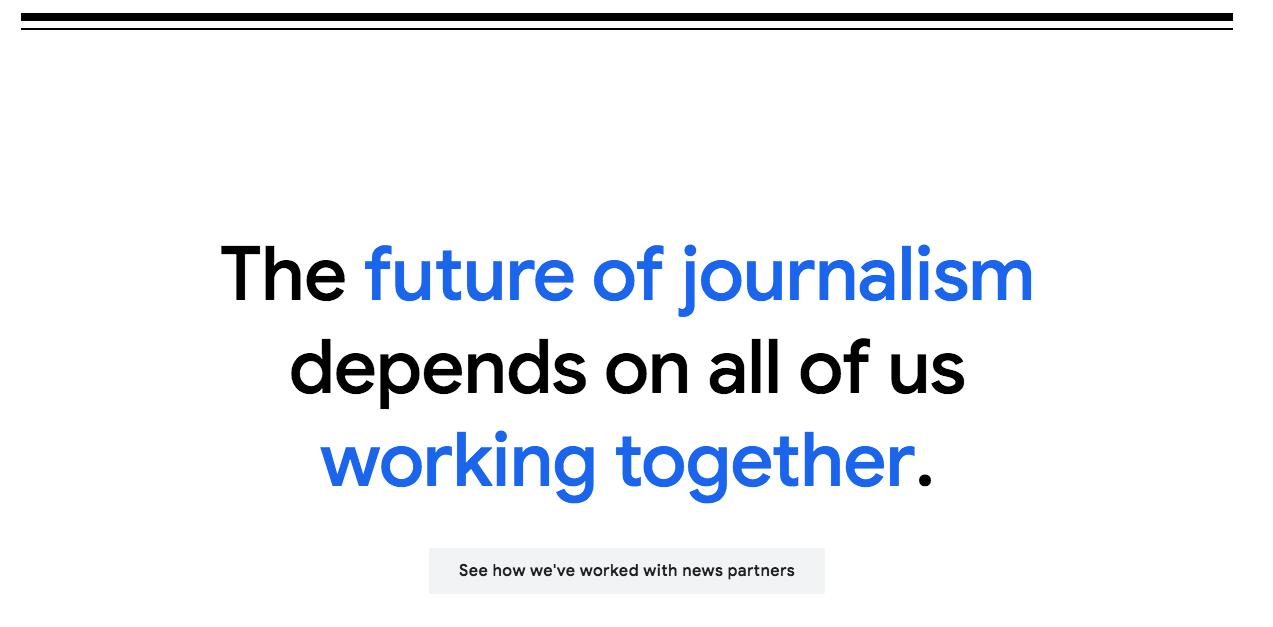 The GNI is the next step in the tech giant's 15-year investment in the news industry.  For instance, last year they spent US $12.6 billion to drive 10 billion clicks to publisher's websites for free. They have also worked closely with the industry to identify and help overcome key challenges, which led to the introduction of open-source Accelerated Mobile Pages, YouTube Player for Publishers, Google News Lab and much more.
But while these initiatives have aided publishers in Europe and the US, little has been done to assist the Australian news industry. The GNI is something that will address the issues facing Aussie journalists today, including the dramatic shifts in how journalism is created, consumed, and paid for. The program will be focussing on three core objectives:
Elevate and strengthen quality journalism
Evolve business models to drive sustainable growth
Empower news organisations through technological innovation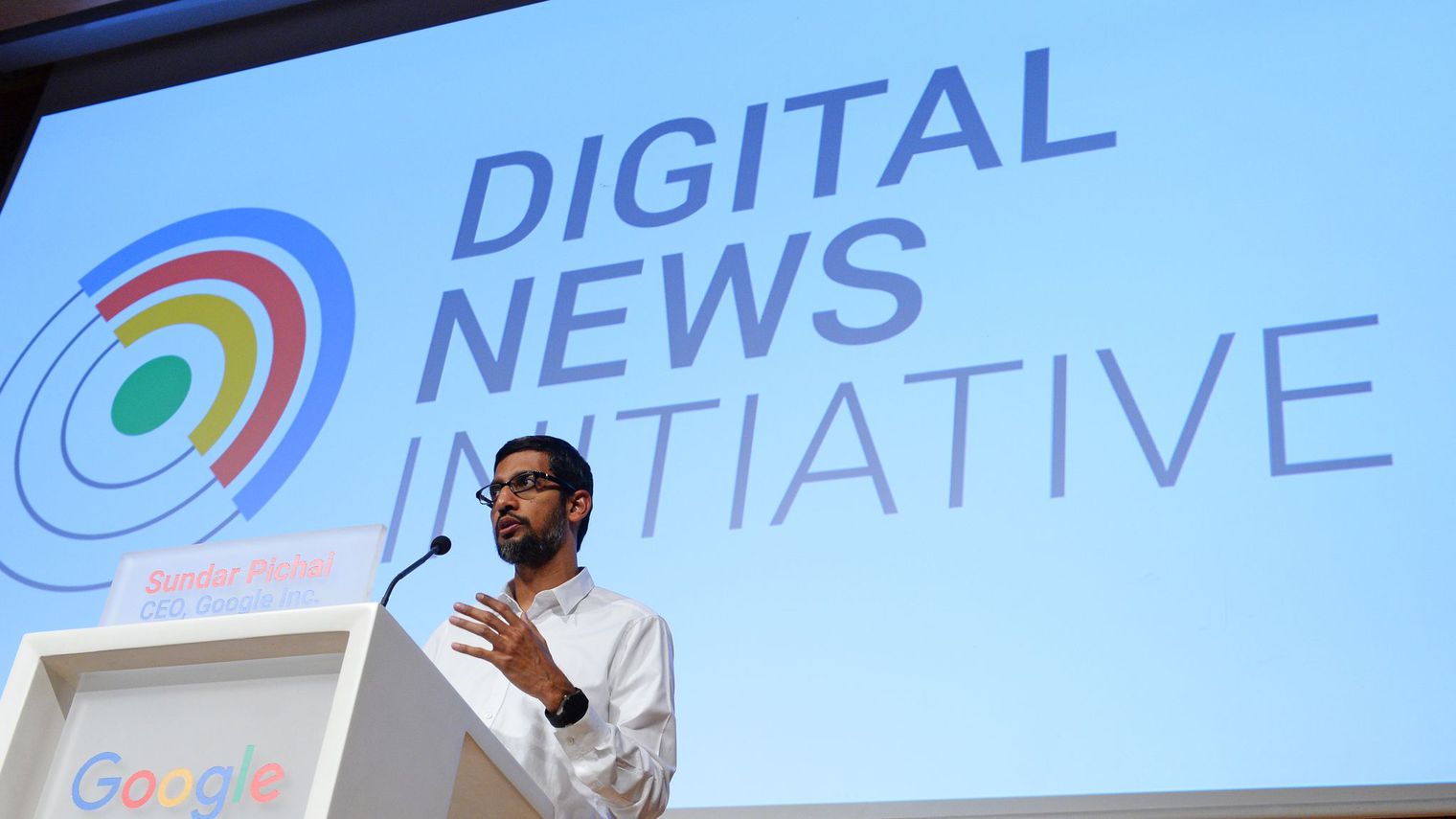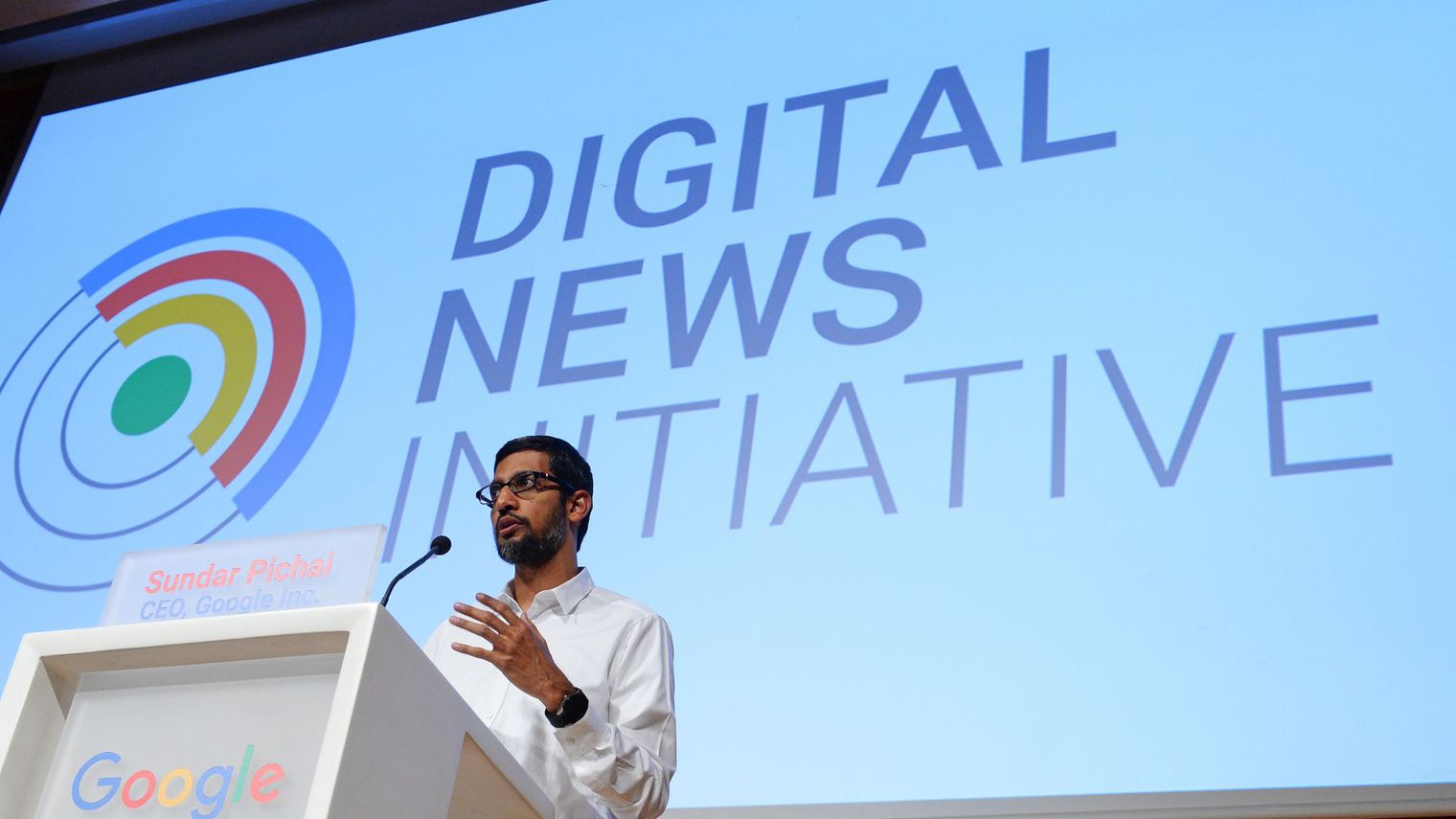 Elevate and Strengthen Quality Journalism
Fake news. It's something that has been rampant across the internet for years, but Google is now working with publishers to elevate the accuracy and quality of content to stem the flow of misinformation and disinformation.
"On our own platforms, we're focused on combating misinformation during breaking news situations. Bad actors often target breaking news on Google platforms, increasing the likelihood that people are exposed to inaccurate content. So we've trained our systems to recognize these events and adjust our signals toward more authoritative content."
This is similar to the approach that's been taken on YouTube, where relevant content from verified news sources is highlighted in the 'Top News' shelf. One of the biggest areas of focus for Google in terms of misinformation is to combat fake news during major breaking news moments, like political elections. As such, they launched the Disinfo Lab alongside the First Draft to combat the spread of fake reporting across the net.
Evolve Business Models to Drive Sustainable Growth
Over the last decade, Google has worked in collaboration with publishers to help grow their ad revenue. However, recent insights have shown that consumers are willing to pay for digital news content, which gives publishers the potential to expand well beyond ad revenue. Google outlined a vision to diversify revenue streams for publishers late last year, but now they're launching Subscribe with Google, which is an easy way for users to subscribe to various news outlets.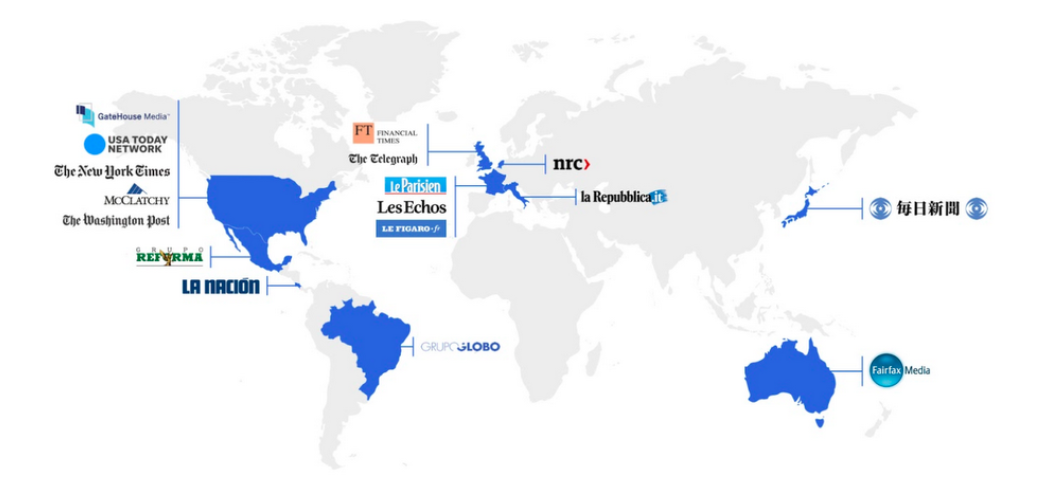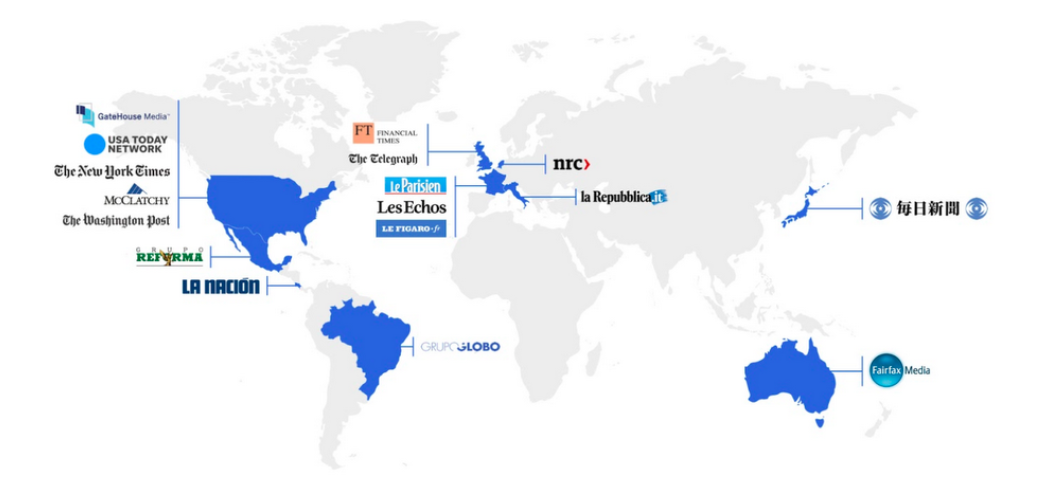 "Our goal with Subscribe with Google is to ease the subscription process to get more readers consuming publishers' journalism, as quickly as possible."
In October last year, Google announced their dedication to finding ways to grow publisher subscriptions using Google data, machine learning (ML) and DoubleClick infrastructure. Now, they're in the early stages of testing a clearly defined 'propensity to subscribe' signal based on the ML models they've been working with. A trial program that was run through the St Louis Post-Dispatch in the states resulted in a 150 per cent increase in page views to their subscribe page, and triple the number of subscriptions on a month-over-month basis.
Empower News Organisations Through Technological Innovations
Google's top priority for news organisations is to deploy technology that can improve newsroom efficiency, enrich storytelling experiences and protect journalists against cyber attacks from across the globe.
Presently, they're doing things like using natural language processing API to help sort, label and categorise more than 3,000 articles a day for newspapers. They've also made it possible for the South China Morning Post to use Google Earth Studio to create immersive VR experiences.
But, they still want to do more. As such, they've launched Outline, which is an open-source tool from Jigsaw that allows news organisations to provide journalists from Australia and across the world with more access to online resources. For instance, this particular program makes it easy for news outlets to easily set up their own VPNs on a private server.
Google has also announced that they will be committing a whopping $300 million towards achieving these goals, while also deepening their commitment to building products and finding solutions for the news industries specific problems.