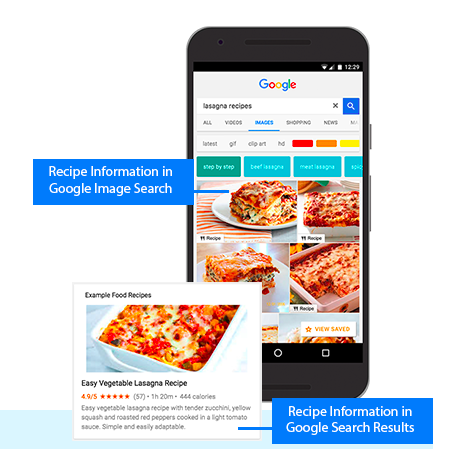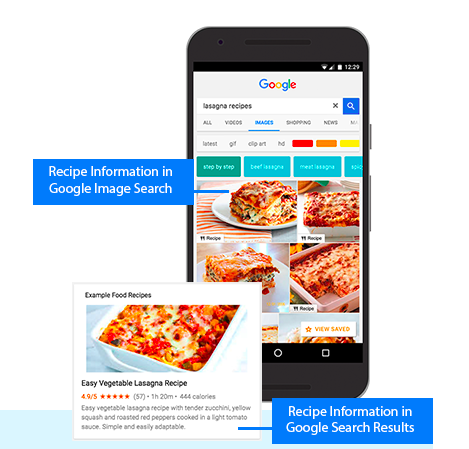 Google recently rolled out a series of changes to its images function, which allows users to see whether the image their searching is linked to a recipe, video, product, or even a GIF.
This new feature is expected to link users with valuable content, quickly and easily, as people will be able to automatically tell if the image is connected to additional content. For example, if the image is a product that's available for purchase, it will display a product badge – shopping has never been so easy!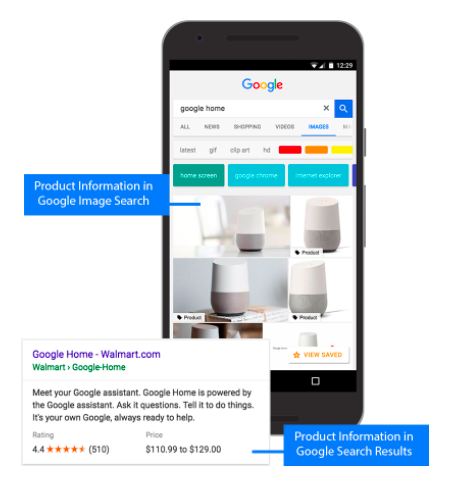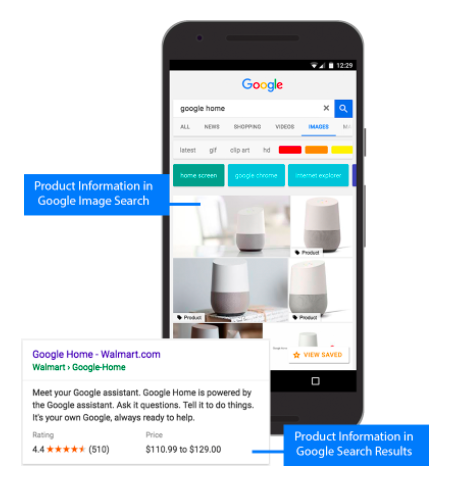 According to Google, its algorithms will automatically identify and badge GIFs but its recommended businesses add recipe markups to their page for recipes, product markups for shopping sites and video markups for sites with video content.
A number of publishers are already marking up their on page content, as it also allows Google to display their page more visually in Google's organic search results. For instance, a blog article that contains a recipe can be marked up, so it appears as a rich card on the search results.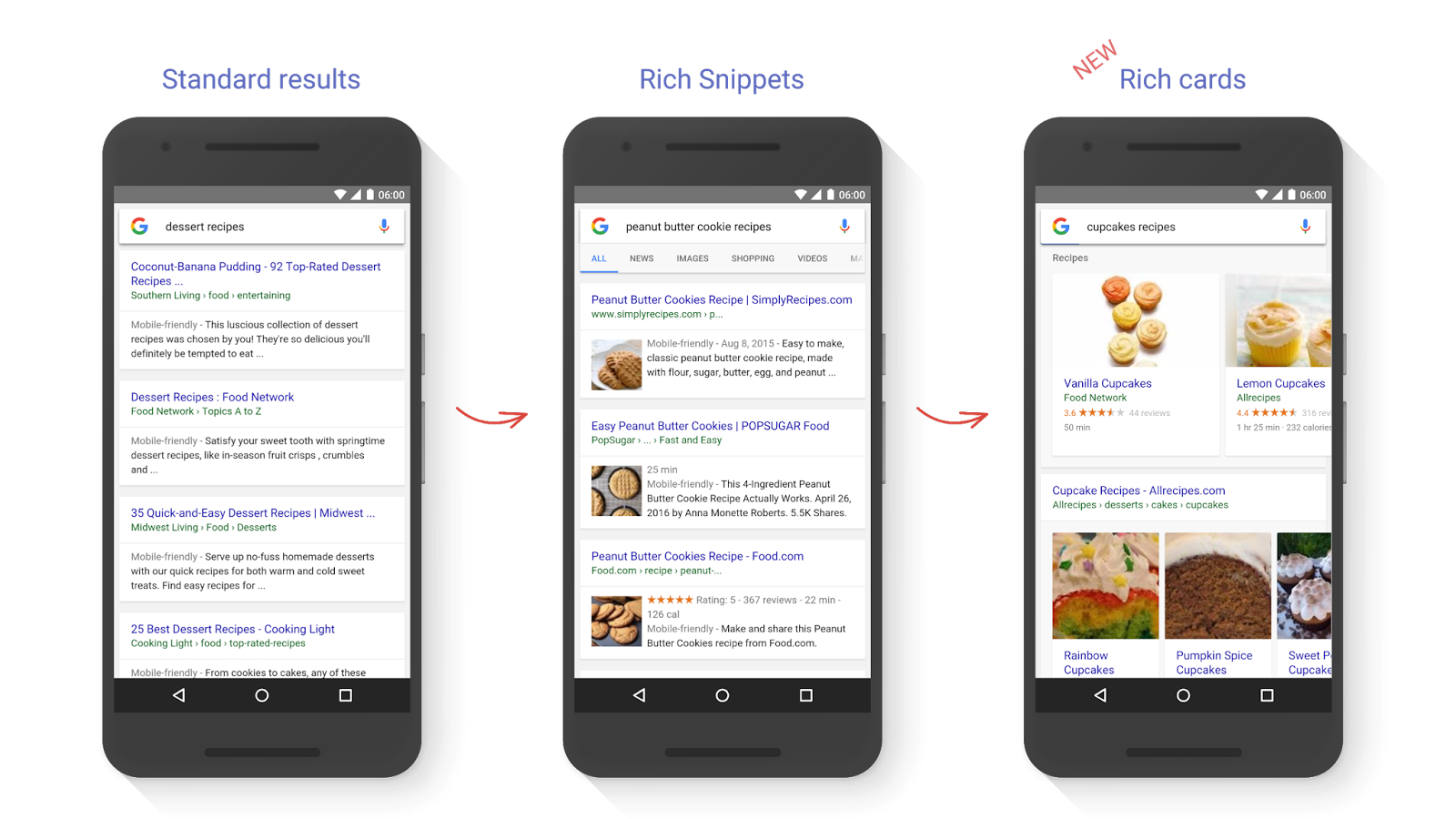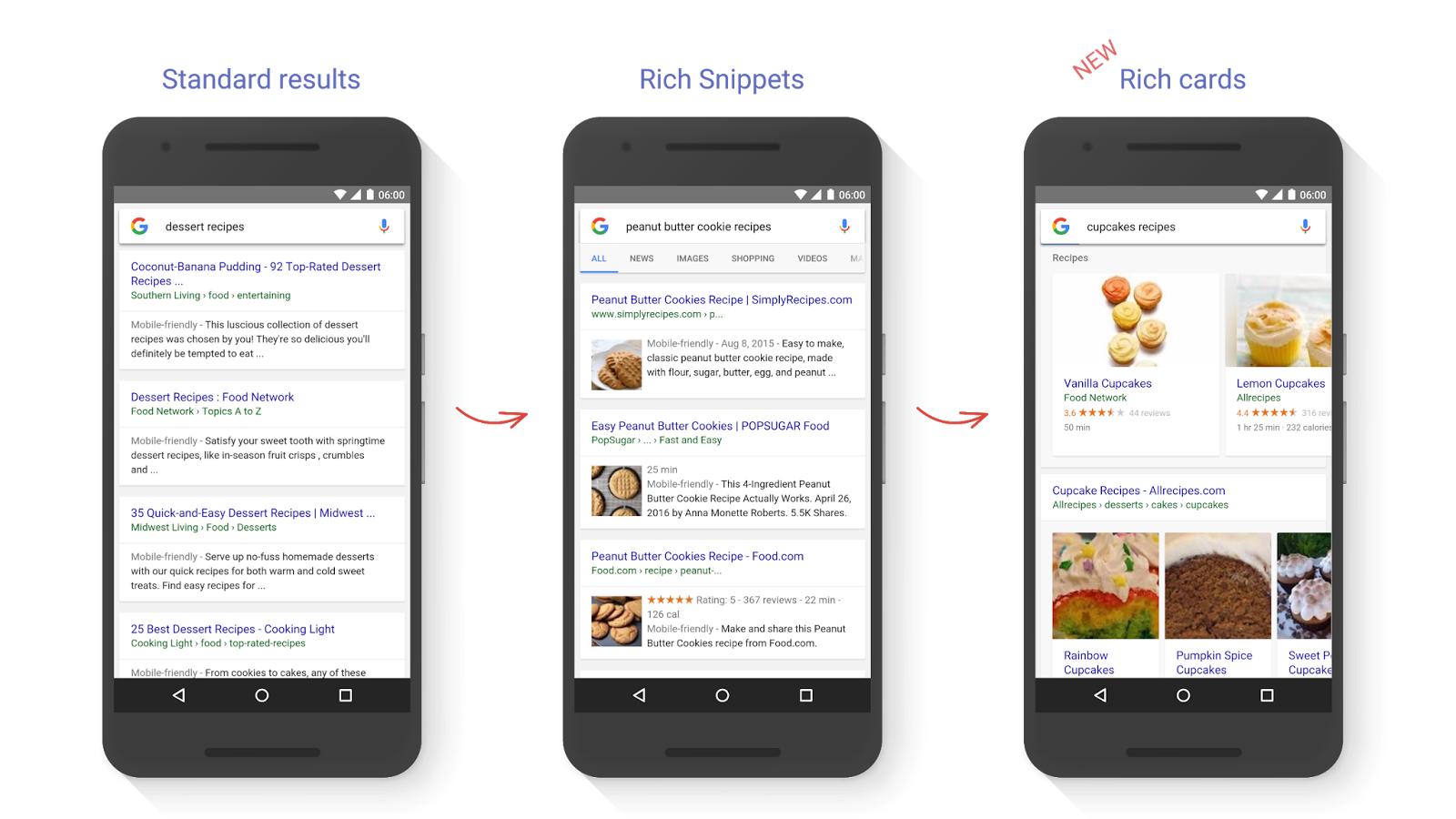 The release of this new feature comes only days after Pinterest updated their image results function on their app, and isn't the first time Google has been quick to update their image feature to keep up with the popular pinning site, ensuring their users are able to do more with the popular tool.
Earlier in the year, Google also launched a 'similar items' feature on mobile results and Android's Search app, which effectively groups similar items together to make shopping easier.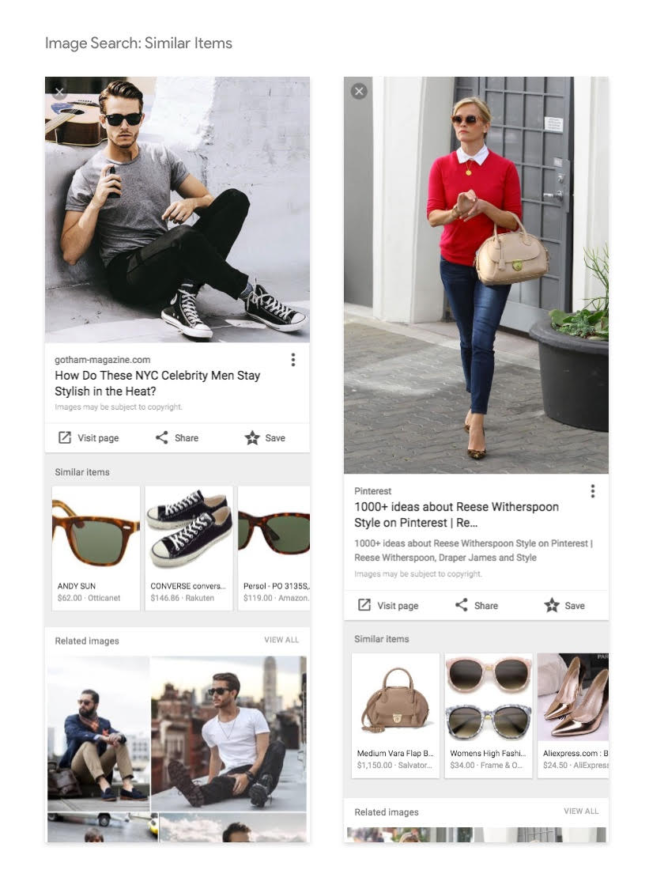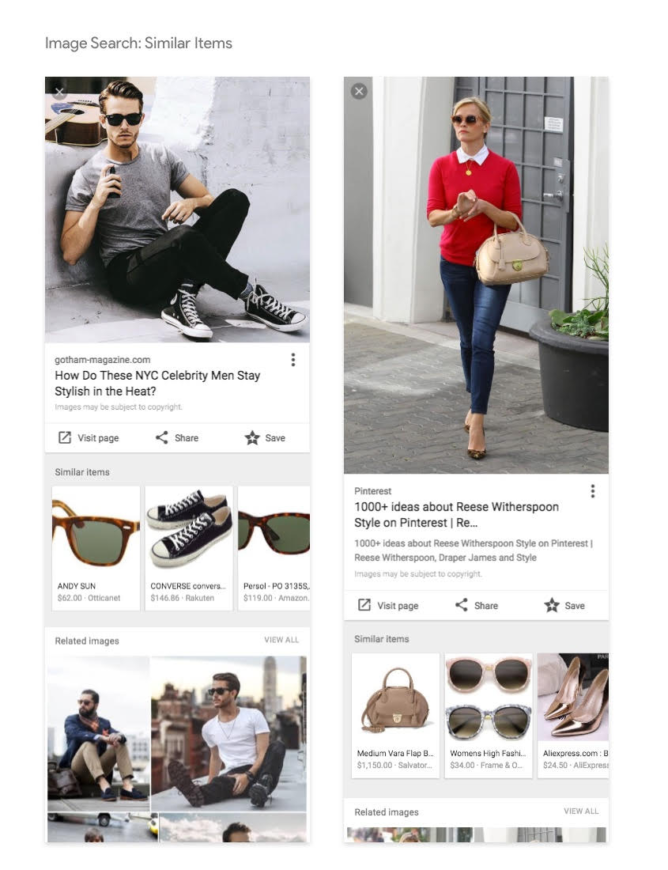 Google's new image badge feature has been applied to image searches conducted on the Google app for Android and IOS, as well as mobile search results.