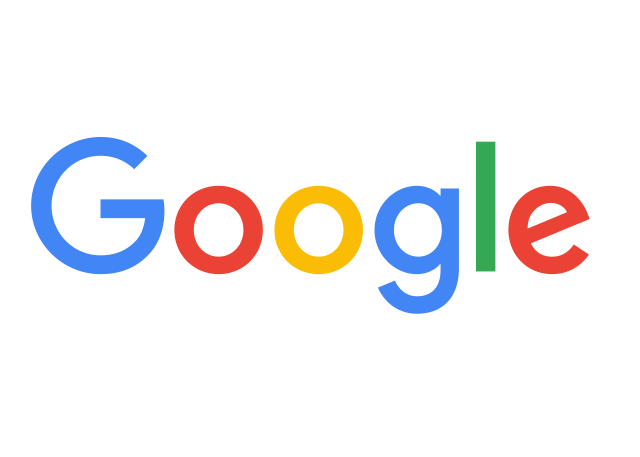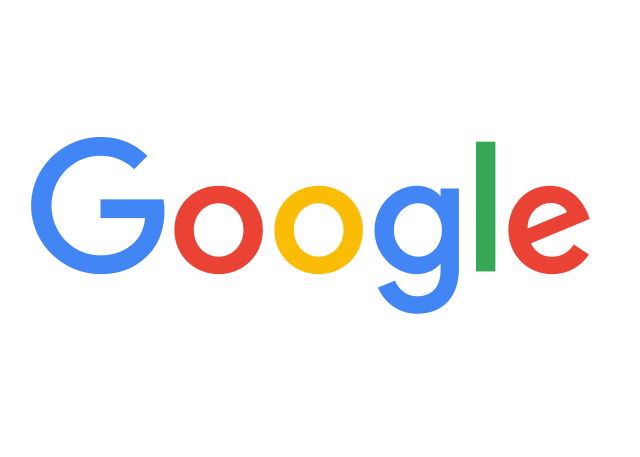 With 2017 quickly coming to an end, Google has released a report detailing the most popular search queries in Australia over the last 12 months.
The results might surprise you…
2017 in Review
Stress balls are a thing of the past, but fidget spinners were all the rage in 2017, and Google's search queries prove it. 'Fidget spinner' appeared in three of the top trending lists, with people asking what they were and if they could DIY them.
Apparently, we're also quite obsessed with slime, especially if it's fluffy, borax-free or made from a glue-free alternative.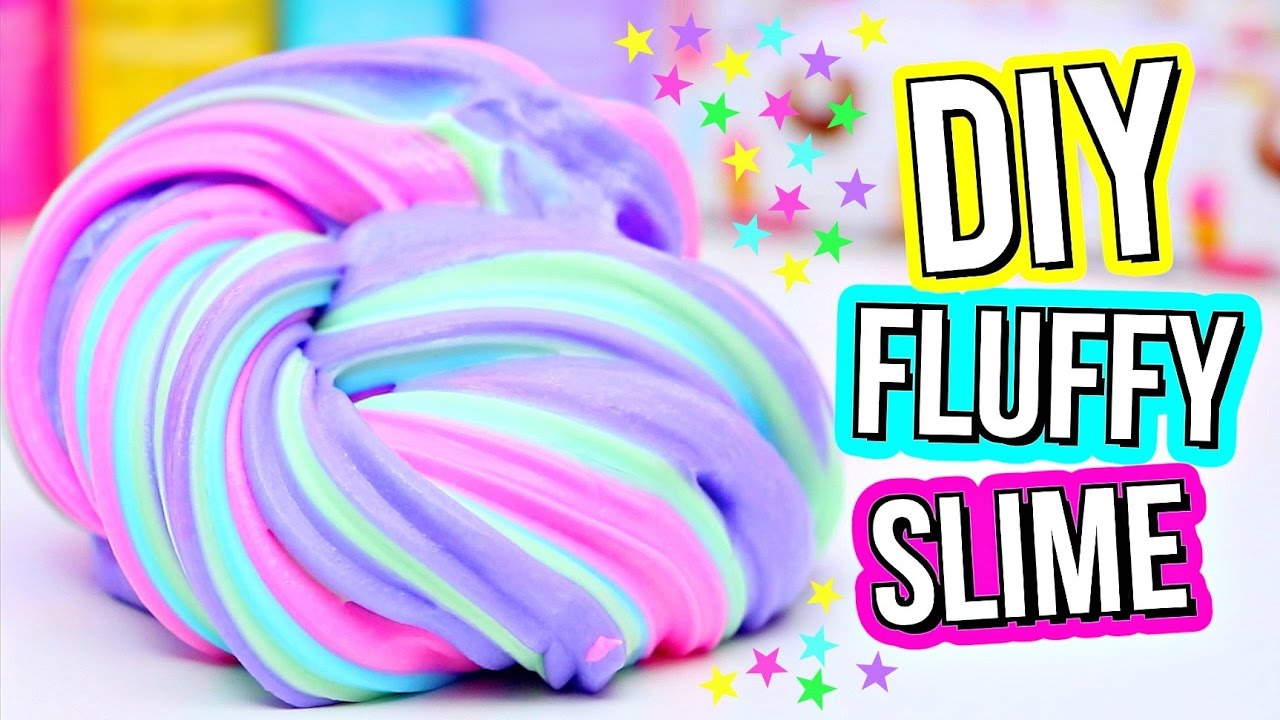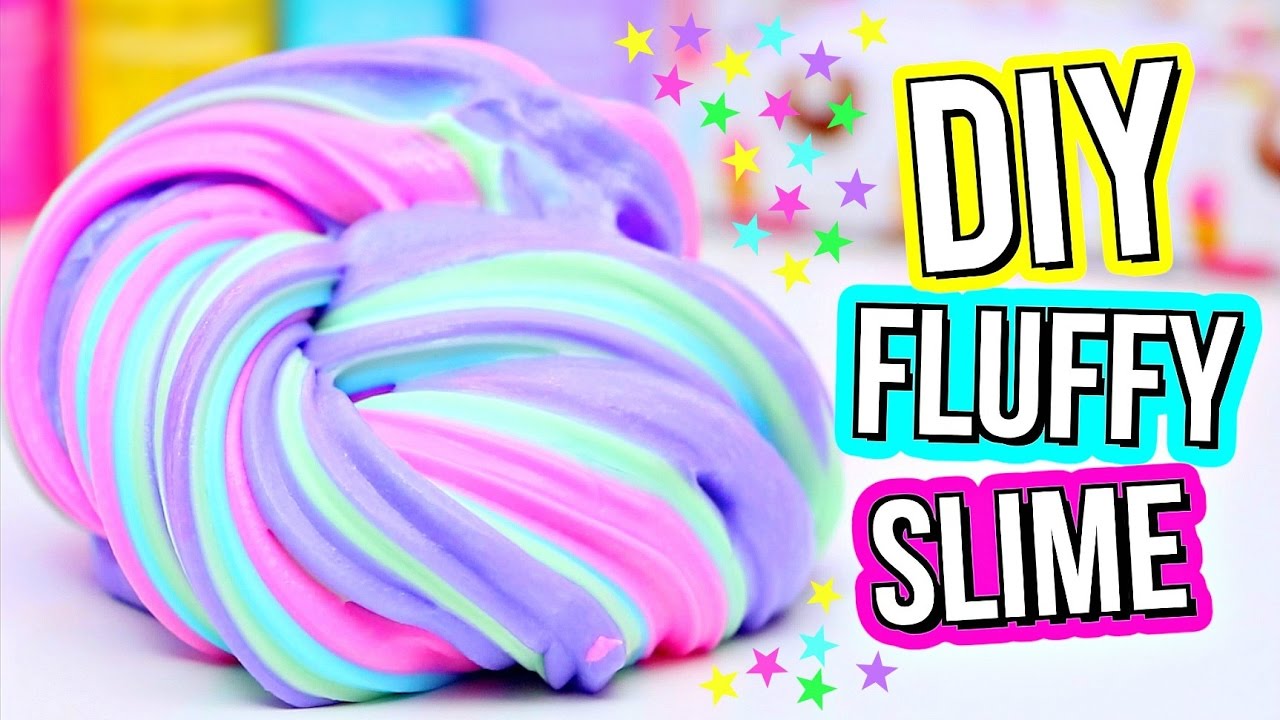 Not surprisingly, we were all about the AFL, horse racing, and cricket, with Melbourne Cup coming in as the third most searched term in Australia for the year.
It's also clear that we loved Sophie Monk as The Bachelorette, as she comes in first on the list of trending people in the land down under, with Ed Sheeran and Hugh Hefner following closely behind her on an International scale.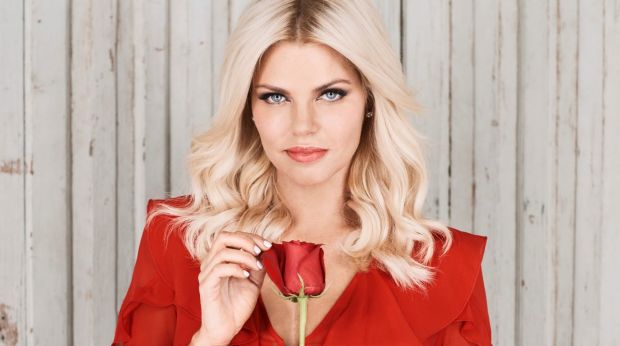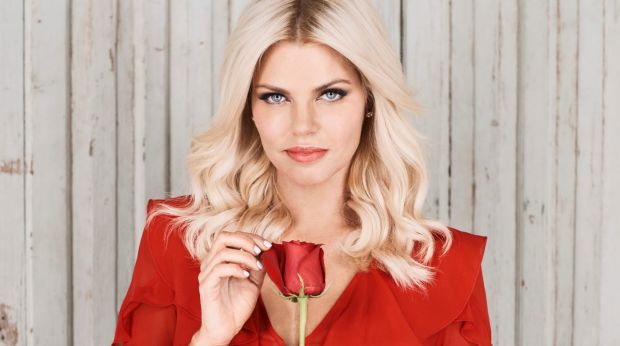 Australians were also pretty keen to read up on the same-sex marriage vote, as well as why Australia Day falls on January 26.
Cyclone Debbie was also a much talked about topic, as well as Bali's volcano, Hurricane Irma and the attacks in London, Las Vegas, and Manchester.
If that wasn't already enough, we also tackled some pretty tough issues, like political tension in North Korea, what Bitcoin is and how it works, and thanks to Donald Trump's Twitter feed, we all wanted to know what 'covfefe' is.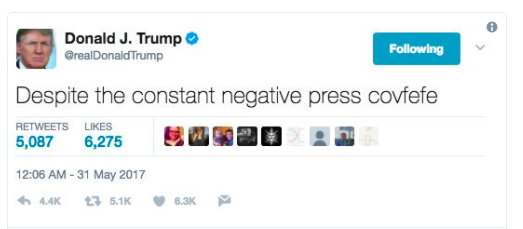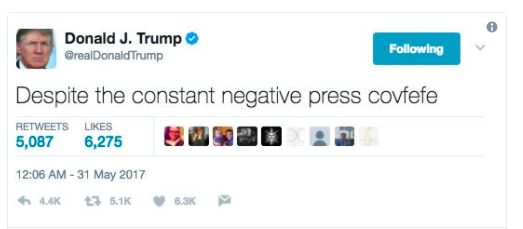 To get a little more specific, Google has released its full trending lists for Australia in 2017…
Overall
Australian Open 2017
Melbourne Cup 2017
Wimbledon 2017
Fidget spinner
Cyclone Debbie
iPhone 8
North Korea
Chris Cornell
iPhone X
Amazon Australia site
News
Cyclone Debbie
North Korea
Amazon Australia site
Hurricane Irma
Bali volcano
London
Las Vegas
Manchester
UK election
Schapelle Corby
Global People
Harvey Weinstein
Ed Sheeran
Kevin Spacey
Gal Gadot
Floyd Mayweather
Jake Paul
Post Malone
Pippa Middleton
Boy George
Macklemore
Aussies
Sophie Monk
Kate Fischer
Schapelle Corby
Ben McCormack
Dustin Martin
Cassie Sainsbury
Lisa Wilkinson
Paul Hogan
Katherine Langford
Amber Sherlock
Loss
Chris Cornell
Hugh Hefner
Chester Bennington
Tom Petty
Bill Paxton
David Cassidy
Nicky Hayden
John Clarke
Rich Piana
Malcolm Young
Sporting Events
Australian Open 2017
Melbourne Cup 2017
Wimbledon 2017
Mayweather McGregor fight
AFL Grand Final 2017
US Open 2017 Tennis
Mundine vs Green 2
ICC Champions Trophy 2017
AFL Fixtures 2017
Rugby League World Cup 2017
What is…?
What is MSG
What is Bitcoin
What is kimchi
What is a publican
What is covfefe
What is a fidget spinner
What is MSG and why is it bad
What is Sharia law
What is DACA
What is Good Friday
Why is…?
Why is Pandora shutting down
Why is Club Penguin shutting down
Why is Australia Day on 26 January
Why is it called Good Friday
Why is Nathan Lyon Garry
Why is my poop green
Why is Messenger crashing
Why is Snapchat down
Why is two up illegal
Why is my internet so slow
Recipes
Beef Stroganoff
Hot cross bun
Hollandaise sauce
Chilli con carne
Chicken Cacciatore
Bechamel sauce
Chicken parmigiana
Shepherd's pie
Beef Bourguignon
Quiche Lorraine
How to Cook…?
How to cook tofu
How to cook eggplant
How to cook pasta
How to cook rice in microwave
How to cook smoked cod
How to cook silverside
How to cook lentils
How to cook salmon fillets
How to cook fennel
How to cook rhubarb
And that's a wrap on 2017. We hope everyone has a Happy New Year!