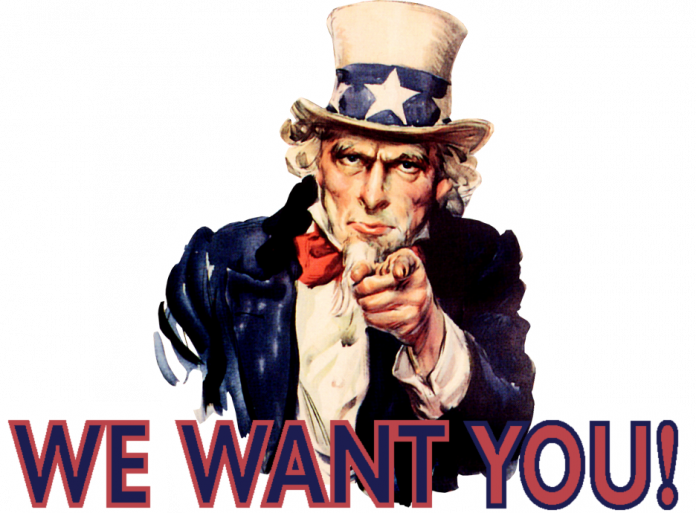 Are you a digital marketing professional or content writer with a nose for all things online? If this sounds like you, we want to hear from you!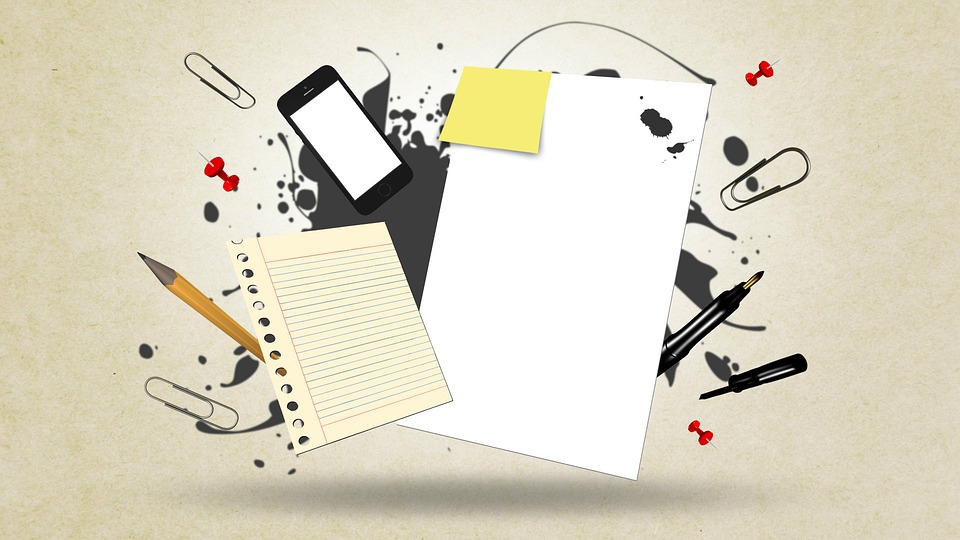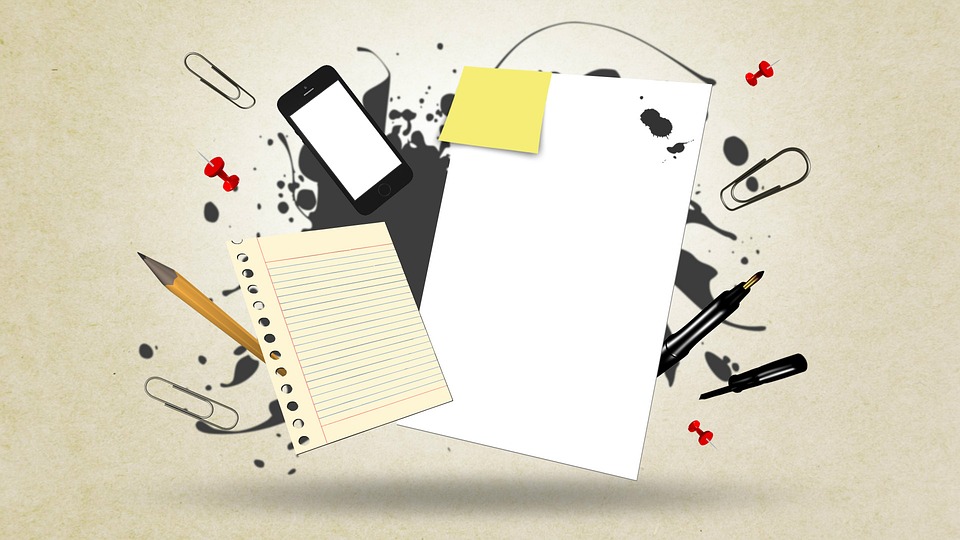 Search Marketing Australia is officially opening up submissions to our blog. Dealing primarily with search marketing news, Google updates, and all things social media, we're a one-stop resource for digital marketing professionals who want to keep up-to-date with industry trends, the latest tech, and all the tricks of the trade.
If you're keen to get involved with the team at Search Marketing Australia and want to become a voice of authority within the industry, share your insights, or just let people know when something really cool has happened, you can share it right here!
All credit for submitted work goes directly to our contributors, and you'll even get a neat little author bio and link back to your website or blog.
Want to know more? Check out our guest blogging guidelines here, and email us at contribute@searchmarketingaustralia.com.au.