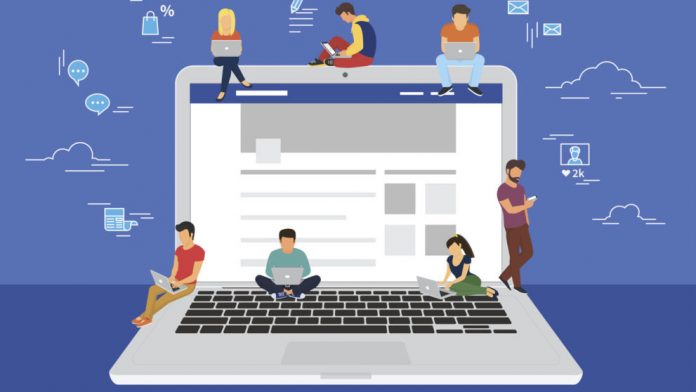 In the coming weeks, users will begin to see fewer viral videos and news articles from media companies and more content, like personal photos, from people they actually know.
In an interview, the company's chief executive, Mark Zuckerberg, said the changes are intended to maximise the amount of content with "meaningful interaction" that people are consuming while using the popular social media site.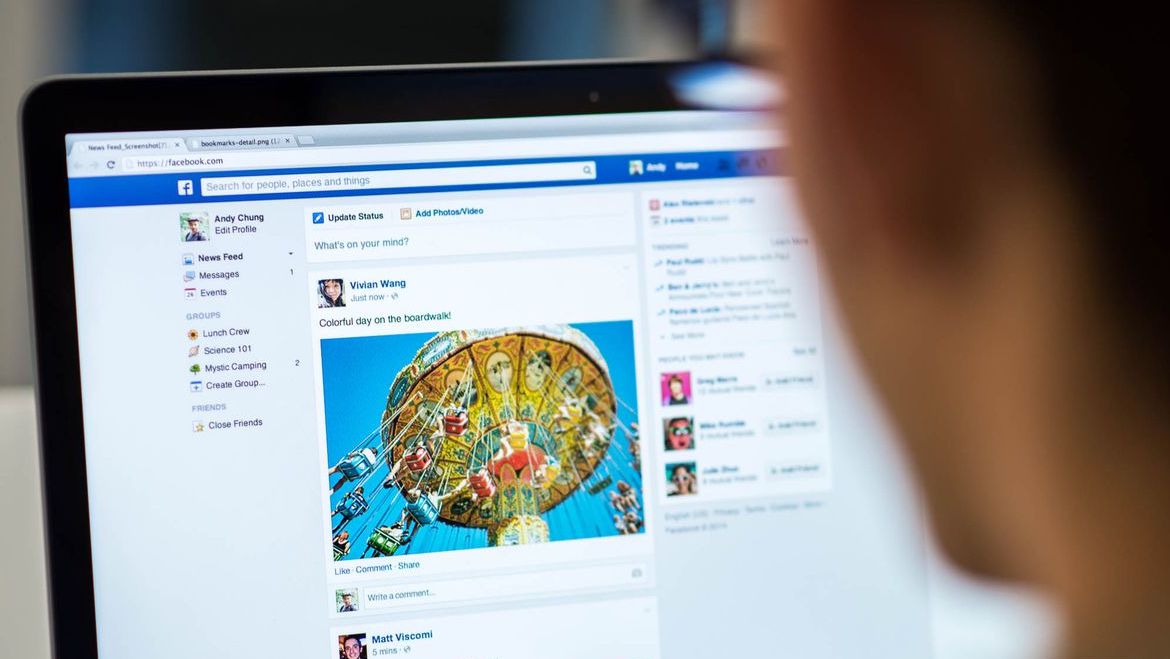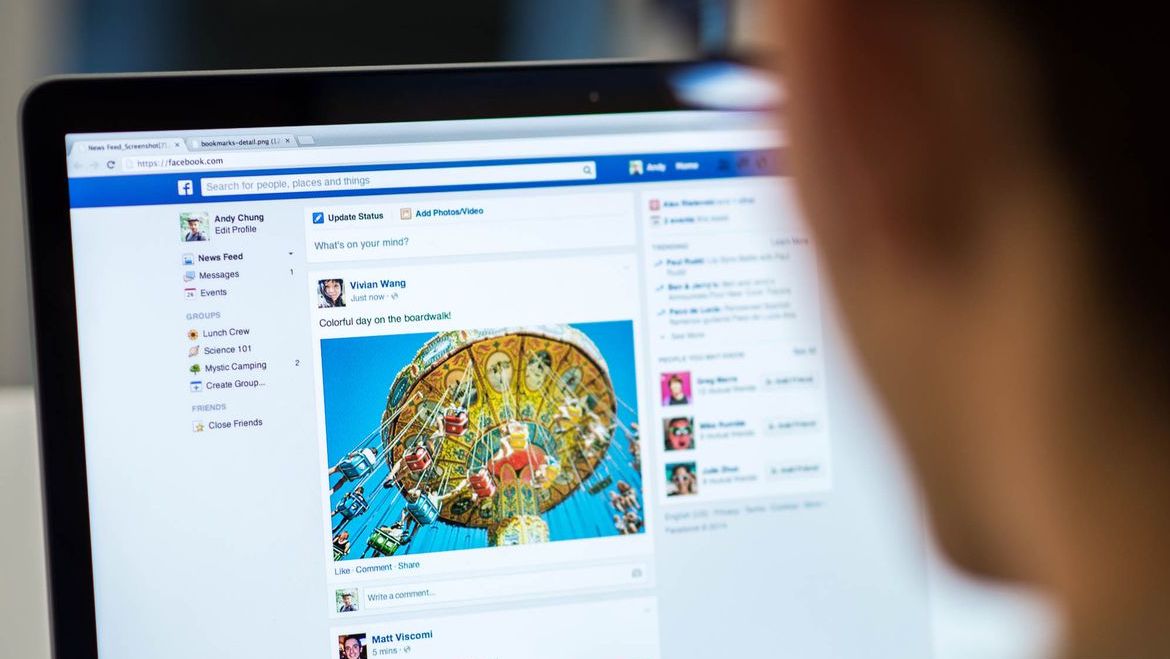 Zuckerberg said that after studying the posts that have stressed or harmed users in the past the company wants to reduce the visibility of this "passive content".
"We want to make sure our products are not just fun but are good for people," he said.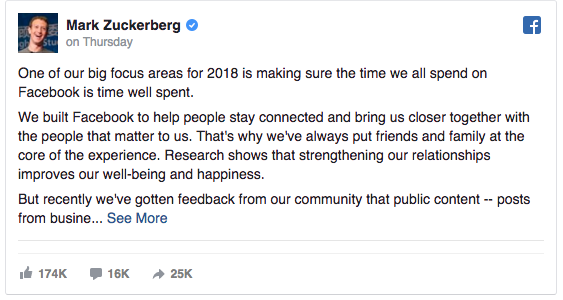 "When people are engaging with people they're close to, it's more meaningful, more fulfilling," said David Ginsberg, director of research at Facebook. "It's good for your well-being."
Facebook has been under fire for months over what it shows people and whether it has negatively influenced millions of its users in the past. There has been speculation that its algorithms have prioritised misleading news and information, leading to political discourse in many countries, especially during the 2016 US Presidential election.
Publishers, non-profits, and small business (among other groups) have expressed concern over the changes, as de-emphasising their posts will impact their ability to reach their customers. Facebook's vice president of product placement, Adam Mosseri, has acknowledged that "there will be anxiety" from partners and publishers.
There are also questions as to whether these changes will cause users to spend their time elsewhere, as they won't be seeing as much viral content appearing in their news feeds. Zuckerberg claims to have anticipated this, and feels that as long as users feel their time on the social media site is better spent, the business will ultimately benefit.
Zuckerberg's announcement comes after his lengthy post on Facebook on January 5. In his post, he outlined how he wants to protect the "community from abuse and hate, defend it against interfering nation-states, and making sure that time on Facebook is well spent".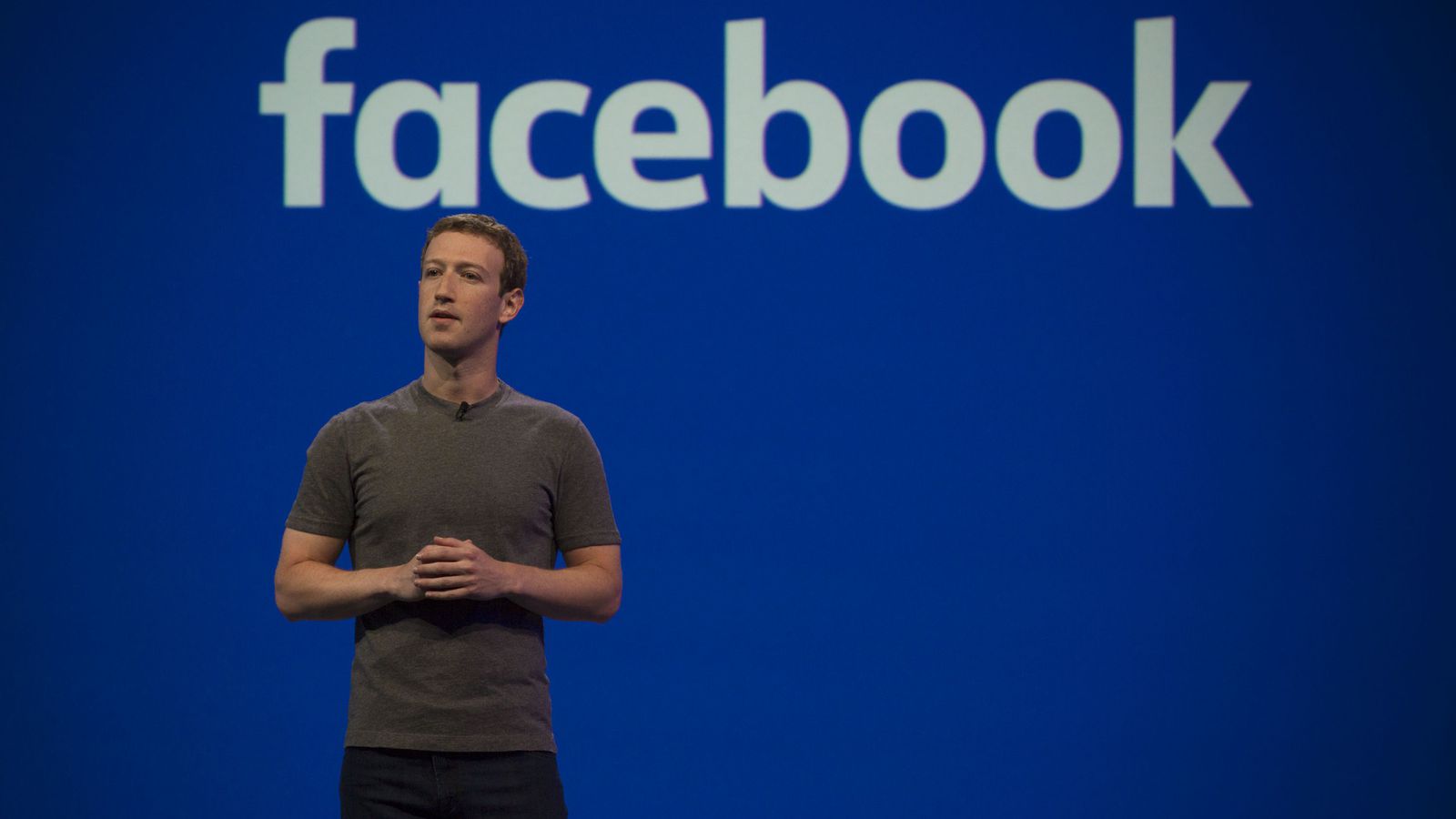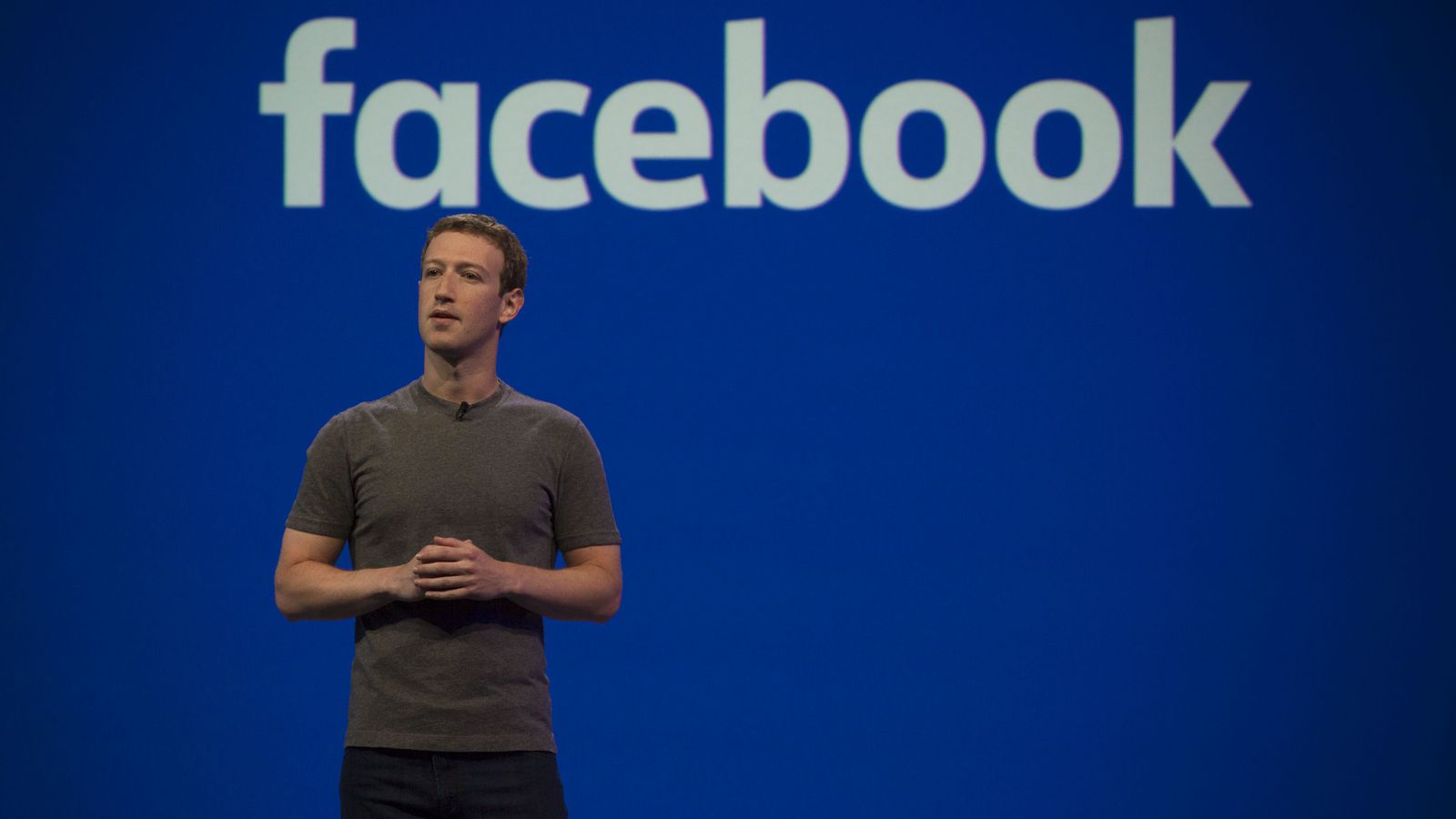 "My personal challenge for 2018 is to focus on fixing these important issues. We won't prevent all mistakes or abuse, but we currently make too many errors enforcing our policies and preventing misuse of our tools. If we're successful this year then we'll end 2018 on a much better trajectory," he said.
In a recent interview, Zuckerberg said many of the discussions about Facebook's responsibilities to the online community "prompted the company to get a better handle on some of the negative things that could happen in the system".
According to surveys the company has conducted, people have said they felt the site has shifted too far from personal content and has been focussing too heavily on publisher content.
"This big wave of public content has really made us reflect: What are we really here to do?" Zuckerberg said. "If what we're here to do is help people build relationships, then we need to adjust."