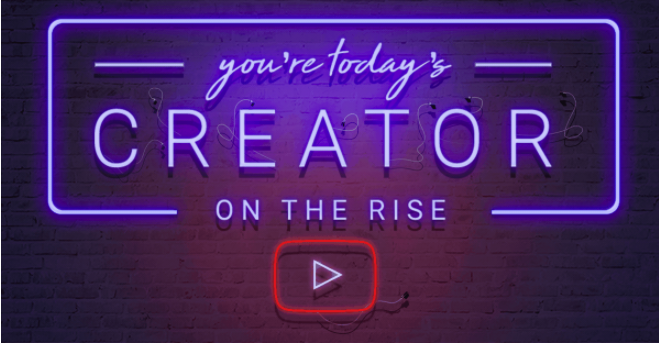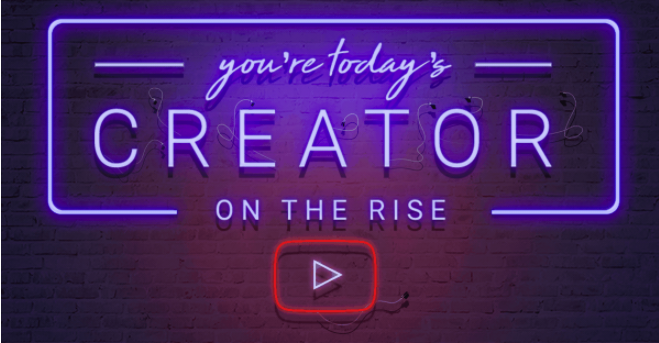 YouTube's 'Creator On The Rise' is now available for Australian users of the popular video-sharing site.
Originally launched in the US in January this year, the new featured content section for up and coming YouTube stars has only just been made available for Australian users.
As of September 13, 2017, YouTube has been highlighting creators who are 'On The Rise' in a new section of the Trending Tab on the Australian version of the site.

Each week, one creator will be highlighted and featured with the 'On The Rise' badge,  for a full day. This is in contrast to the system that has been implemented over in the states, with American users seeing four featured creators/artists each week.
According to YouTube, there are more than 1,000 creators crossing the 1,000 subscriber threshold every day, and the new 'Creator On The Rise' badge is their way of celebrating up-and-coming creators.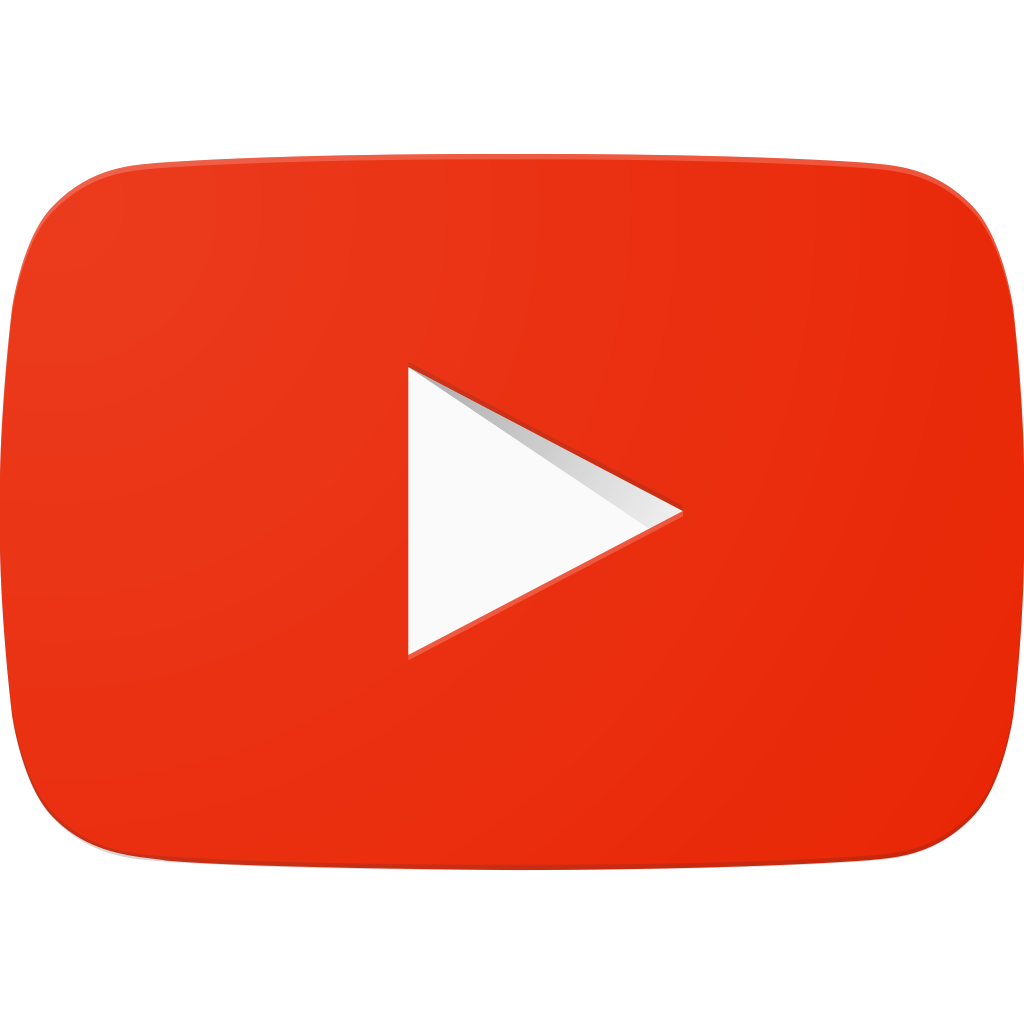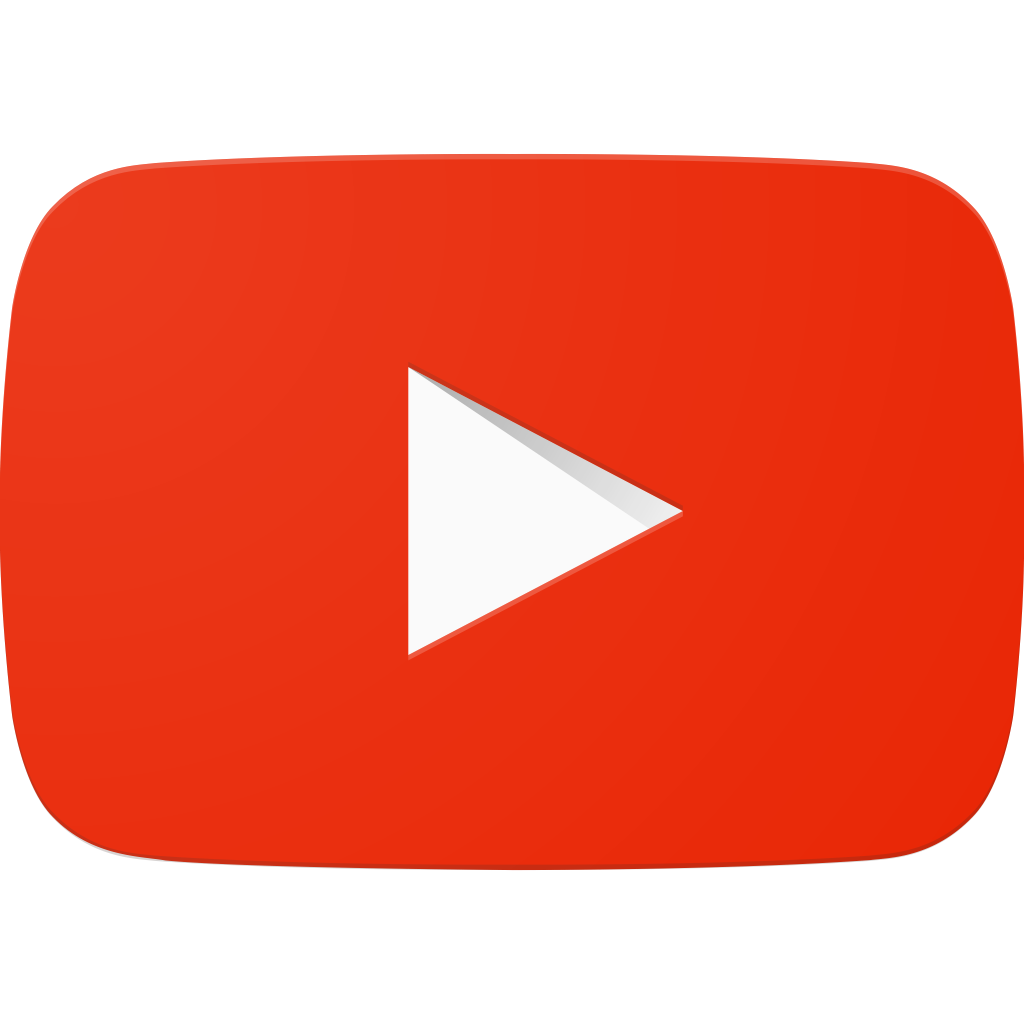 Therefore, any users with 1,000 or more subscribers are eligible to be featured. However, extra factors are also taken into consideration. Administrators will look at things like how many views a creator gets, watch time and subscriber growth. This is to ensure only the most popular/engaging creators are highlighted.
In Australia, this new feature was kicked off with Christian Hull, who has grown in popularity thanks to his parody videos. At the time of selection, he had 19,000 fans on his channel.
The Australian release of the 'Creators on the Rise' featured video content on YouTube coaligns with the release of YouTube's latest creator site, 'YouTube Creators'. 
Designed for creators by creators, this revamped site has taken the best of the original Creator Hub, which was launched just over a year ago, and is quickly becoming a central place for YouTube creators to catch-up on the latest news, creator events and YouTube platform updates.
Each 'On The Rise' creator will be notified once they are chosen and advised of when they will be featured in the trending section of the site. YouTube hopes this new feature will help users find inspirational new creators to follow.