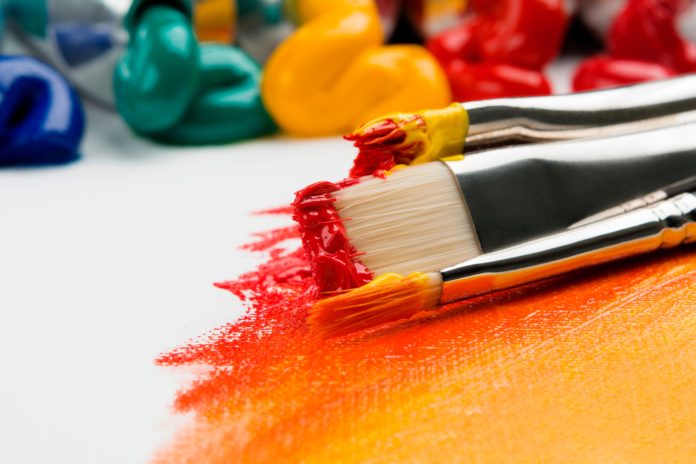 Long gone are the more romantic times before computers became an essential part of our everyday lives. Before the internet first appeared, art lovers would sometimes have to go to great lengths to find information about their favourite artists. Of course, this never stopped the entertainment industry from making billions and billions of dollars (Australian or otherwise). Still, the internet has brought much easier access to information on anything you're interested in.
With the general change in the way that information is distributed and acquired, the marketing techniques have evolved, too. So, if you're an artist, you better learn how to market your art on social media, as services such as Facebook and Twitter can make or break an artist's financial stability.
Let your followers get to know the artist behind the art
Obviously, after opening your account on social media, the first thing to do is to provide the basic information – what do you do, what are your artistic products, and how can people buy them? After describing the essentials, it's time to work on your marketing. An age-old question among the art academics and fans alike, that's still discussed today, is: "Can you separate the artist from their art?" This question is now more relevant than ever, as artists are frequently banned from the entertainment industry due to their behaviour. Is it possible to like a film made by a person you know has committed despicable crimes?
The answer varies from person to person, however, you will be able to market your art on social media much better if potential customers and fans get to know you online. If they like your personality, they'll translate those feelings to your art as well. Not only will they buy your art, but they'll approach it in a more favourable way. That means that they'll enjoy your art more, meaning they'll buy more of it. So, instead of only posting updates on whatever piece of art you're currently working on, try to show your personality as well.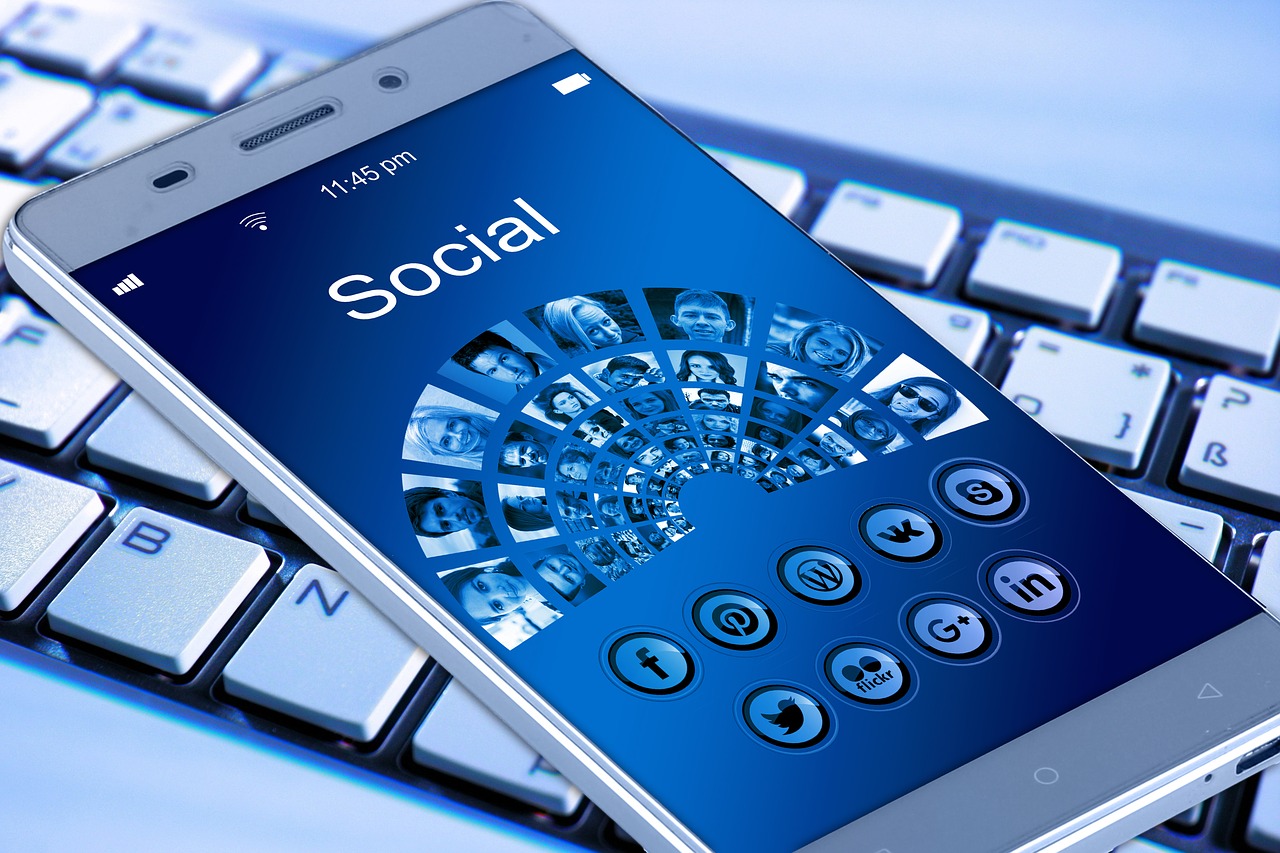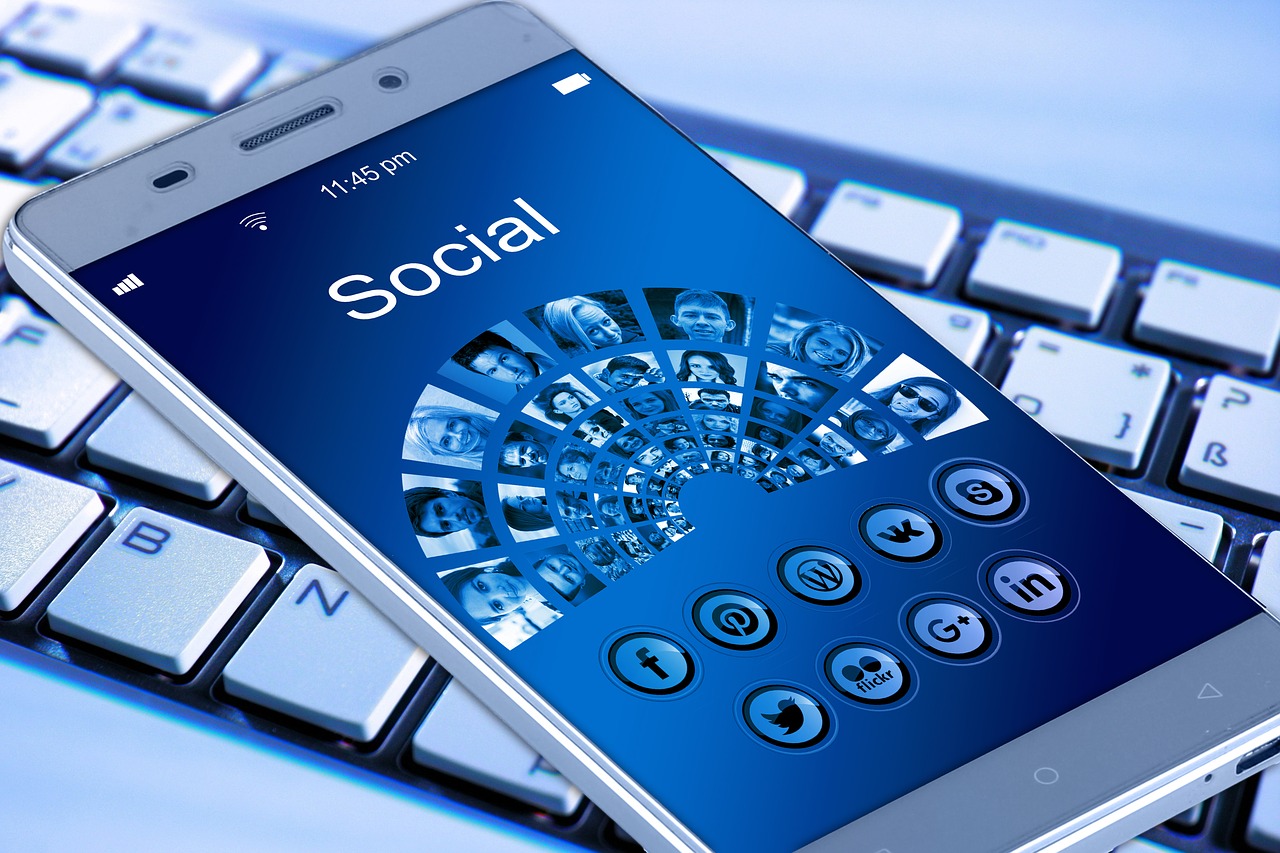 Connecting with your followers will bring substantial benefits.
How can potential customers get to know you on social media? The answer is obvious. Simply use social media, frequently post updates on all sorts of things you like or dislike, and don't forget to reply to the comments you receive. Alternatively, you can create a profile that exhibits aesthetic sensibilities that are in line with your art. If you're writing poetry on the beauty of nature, then post beautiful pictures of nature that you've found somewhere or taken yourself. If you're a writer focusing on social troubles, post relevant news stories. The possibilities are endless.
Post consistently 
The more high-quality posts you publish – the better. However, social media algorithms (especially the ones that Facebook uses) usually provide a lower rank to pages that post inconsistently. What's more, customers themselves don't like that either. This means that it is better to post once every day than to distribute 10 posts over a period of two days and then not post anything for the remainder of the week.
Facebook algorithms react more favourably to pages that post consistently.
So, determine how much you will be posting, and then stick to the schedule! Unfortunately, life can get in the way of regular posting. Maybe, you have issues with your health or (to be more optimistic) you're going away on holiday? Whatever the reason, the solution is in preparing posts in advance. You'll have to work harder, but don't be lazy, as preparing in advance can save you lots of trouble later. What's more, there are plenty of social media management tools that can automatize the process while you're away (and help you in other ways, too).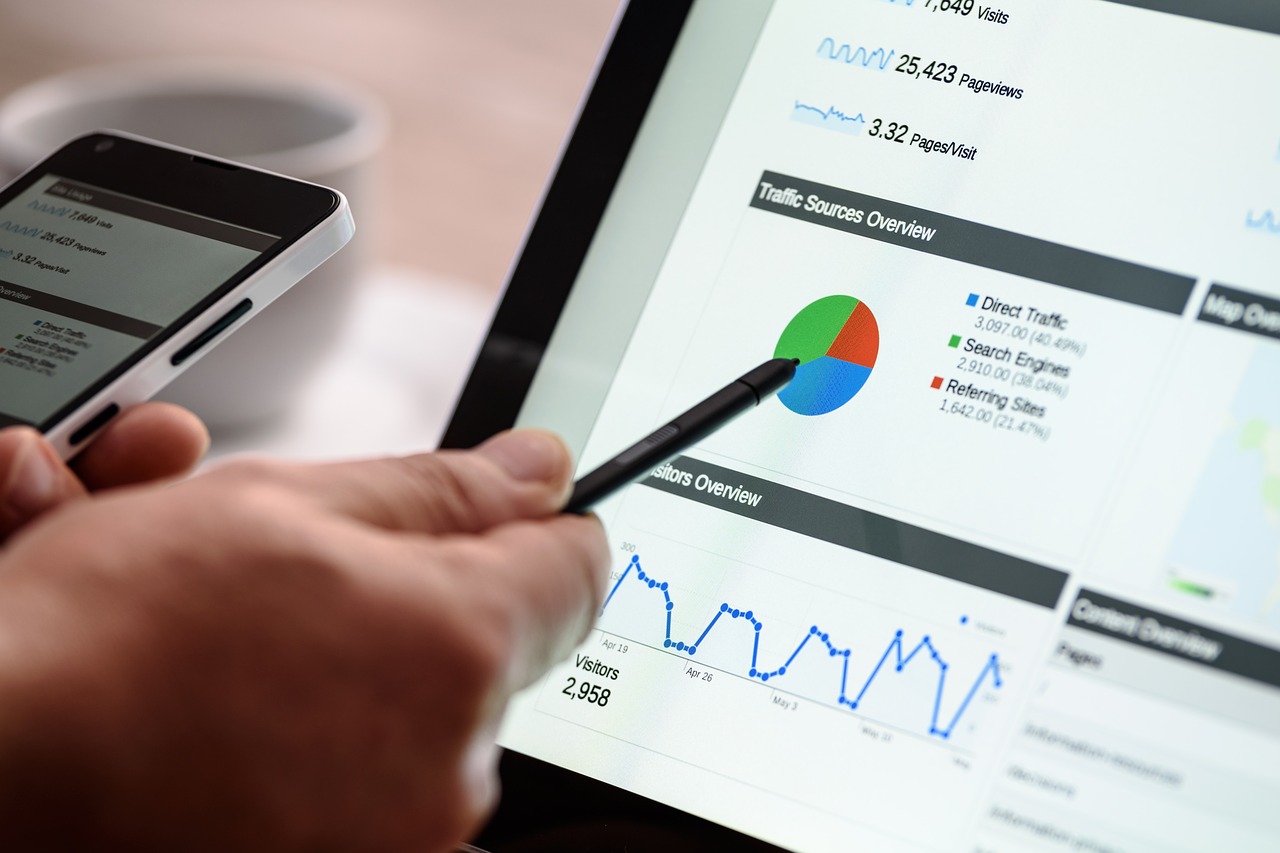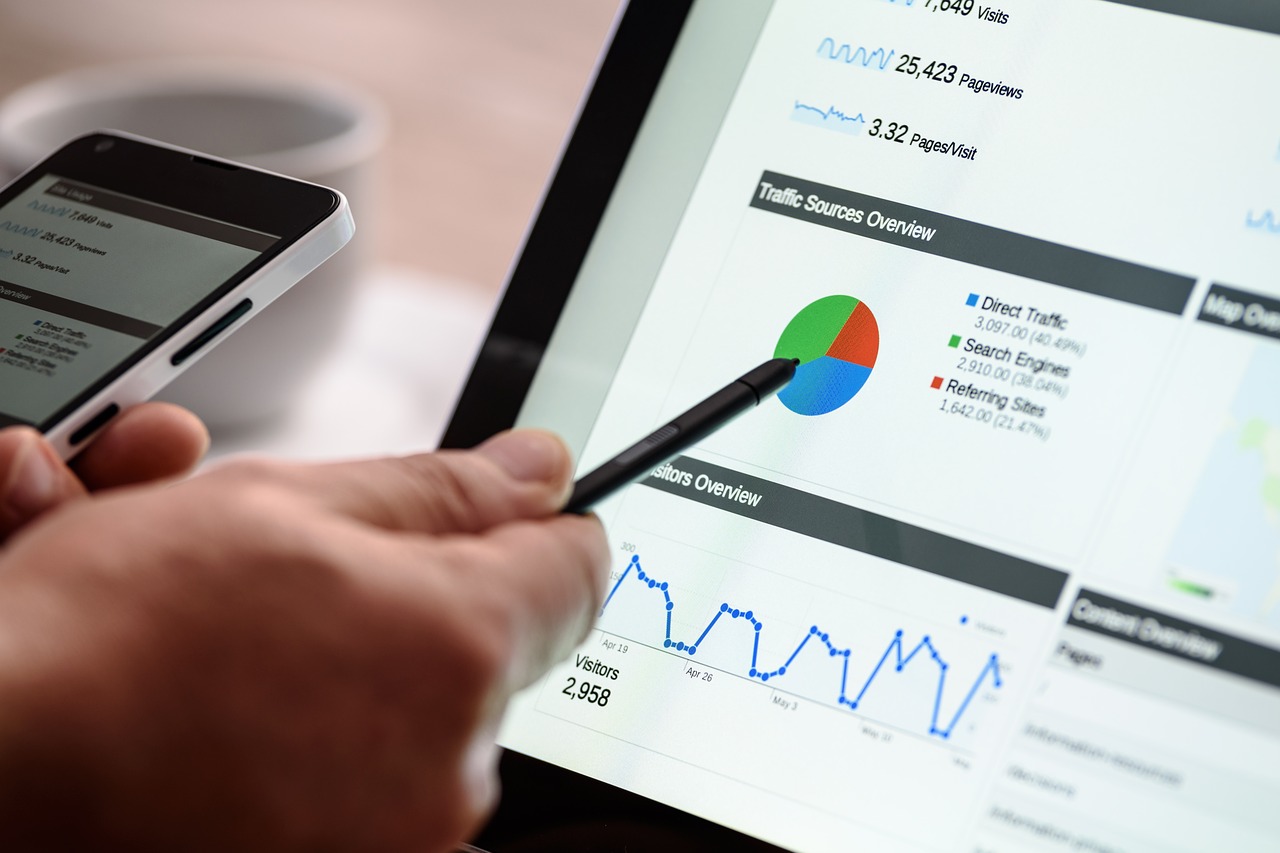 Analyse, analyse, analyse! 
Before posting anything, though, you'll need to come up with your marketing strategy. And to do that properly, you'll need to know exactly what your goals are at the moment. Are you looking to increase exposure and gain more fans? Or, if you're satisfied with the number of customers you currently have, your objective could be to increase the number of artistic products that you sell to them. Knowing your objectives is essential because all the tactics you use will need to have a purpose, to work toward achieving those objectives.
Being analytical is very important when you're determining both your goals and your tactics. Some important factors that will influence your overall strategy include:
The time of day when your (potential) customers are most often found online. This piece of information will allow you to publish the most important posts at the busiest time of day. Save less important posts, that aren't as relevant to your current objective, for hours when your customers are not so active.
Which country do most of your followers come from? Once you've determined the country, you can modify your posting strategy accordingly.
Similarly, what languages do your followers speak? If you're not from Australia (or some other country where English is the native tongue), and you have fans from all over the world, it's best to use English instead of your mother tongue.
Compare the popularity of different posts. That way, you'll determine what your followers like, and what they don't like. Knowing this, you'll be able to market your art much better by giving your audience what they want (the customer is always right, right?).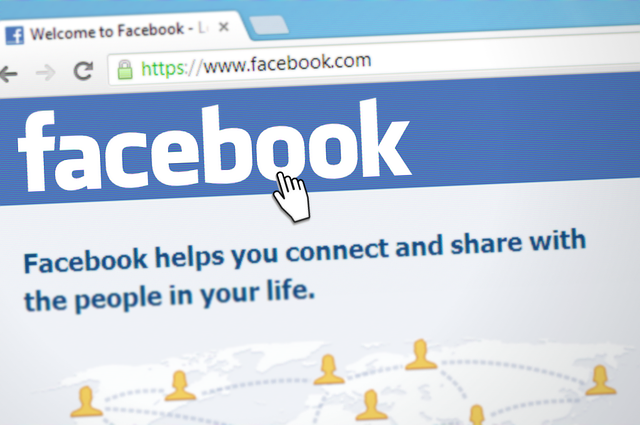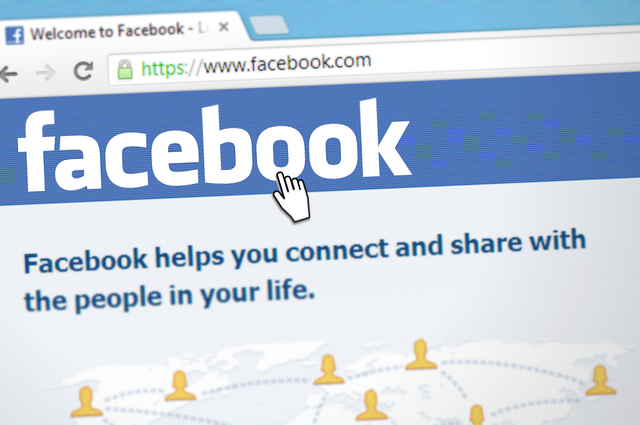 Connect with fellow artists
Social media allows you to connect with other artists and their art. This can be very useful, and not only because you'll get to (virtually or otherwise) meet interesting individuals and enjoy their art. Namely, you can find out about their own marketing strategies and learn from them. Sharing practical tips can be very beneficial, as artists (creative as they are) can come up with plenty of original ideas on how to market their art. Furthermore, if you like their art, you can promote them through your account, and vice versa.
Finally, connecting with other artists who'll tell you what they did when their marketing strategy wasn't going so well can have a great impact on your morale. The strength is in numbers, and having fellow artists who can give you practical advice on how to overcome harsh times, and simply knowing that you're not alone, can prove to be of invaluable assistance. Of course, social media marketing is an area where creativity and new ideas can easily flourish. Perhaps you will be the one who'll share original marketing ideas with other artists who will be listening eagerly?