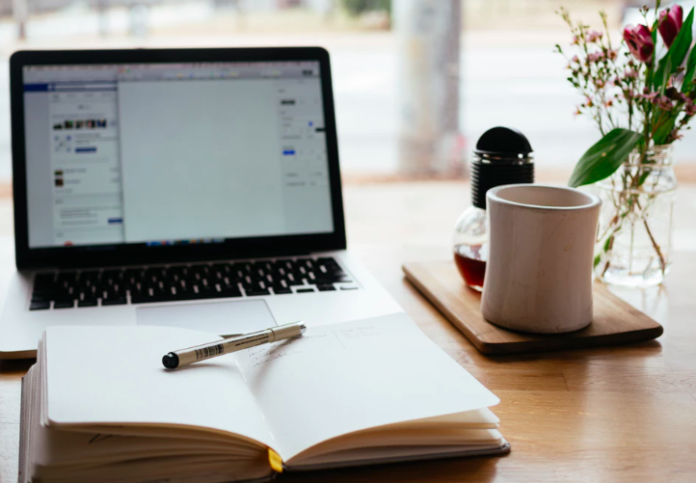 Statistics released by Hubspot report that 47% of most buyers must see up to five pieces of content prior to working with any company. So what does this mean exactly? It simply means that, when doing any type of digital marketing strategy, content plays a very important role. When you create content, you must have a very clear and specific approach, and by doing so your business will be in a strong position, one that will lead to customer conversions.
It is also well-known that, during the buying process, this content is used to motivate prospects in the following ways:
The awareness stage: this is where you identify the problems that potential buyers are having
The consideration stage: when a potential buyer will do research in order to solve the problem
The decision stage: the moment where the buyer finally decides to choose a solution that can help them
When doing a digital marketing strategy, there are several types of content that you should use that can help each person eventually commit when going through the buying process.
Blogs And Keyword Research
The awareness stage of content building utilizes blogs. Essentially, people reading your blog may not be at the buying stage yet, and this content will allow them to remember you.
If you can understand what is causing your audience pain, you must do keyword research that can identify keyword phrases that are related to this problem. You need to generate content on topics that will be focused on searcher intent. An example of this was recently creating a blog on the benefits of PR after identifying our target market (CEOs and c level execs of SMEs) which was looking for info on the benefits of PR. You must consider the challenges they may be facing, and subsequently create blog topics that they will be looking for on the web.
The content that you create must include these keywords, but you also need to make the content helpful and easy to read. Engaging content is what allows the audience to remember you, and should not be solely designed to rank on Google.
Develop Gated Content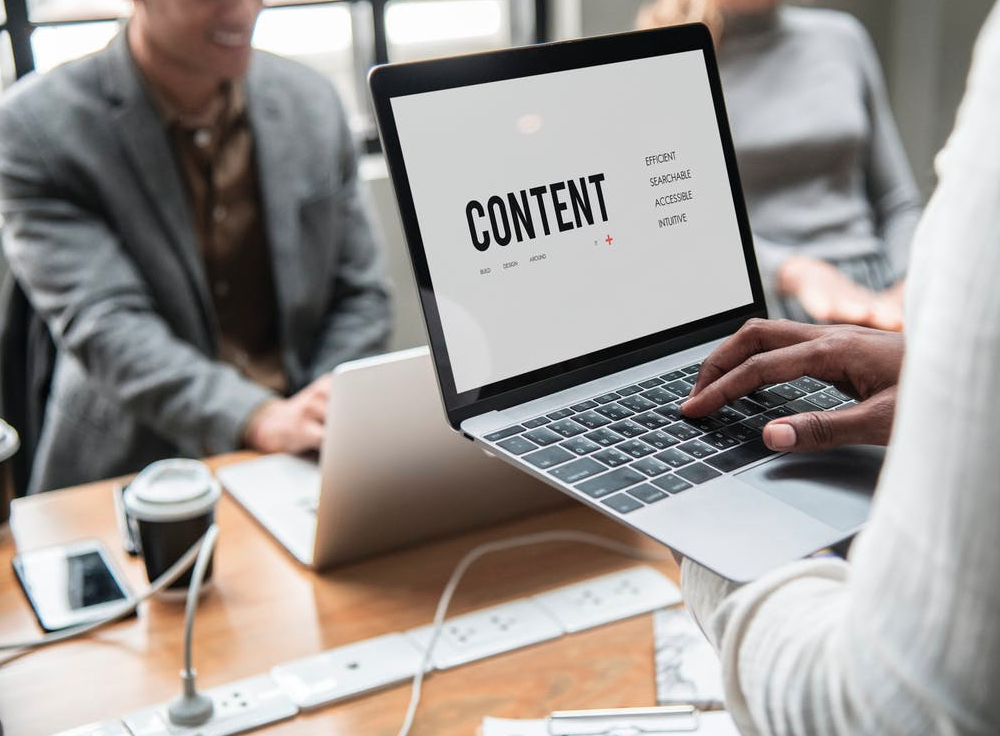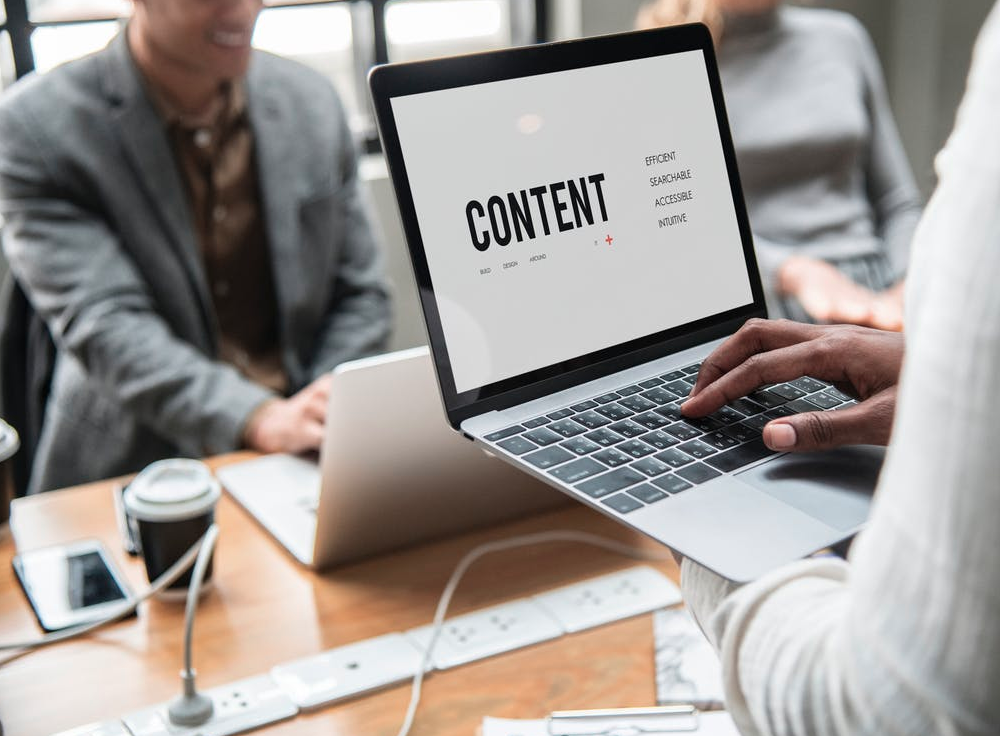 If you want to get leads, this type of content is what you want to create. For example, the top of the final leads can use this content because the potential buyers are at either consideration or awareness stage. Gated content may include explaining her videos, white papers, or even digital e-books.
To create best-gated content, it needs to be:
Persona-driven – targeting specific people that will need your service
Focused on one pain point – creating highly focused content for downloads
Beautifully designed – developing appealing and friendly content
As you create this content, it must provide helpful advice for the audience highlighting your expertise in this area.
Engaging Video Content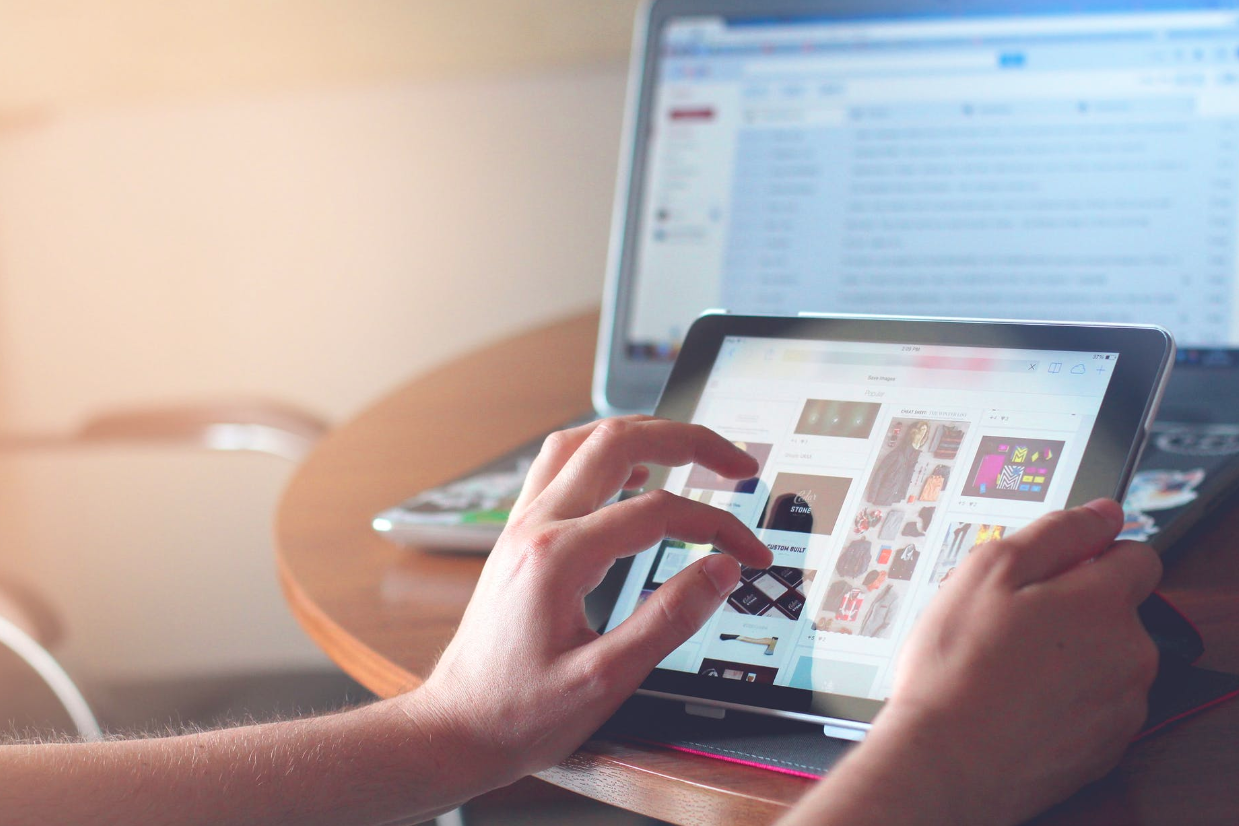 There is a saying that a picture can be expressive of a thousand words, and videos do an even better job. In fact, it is thought that the most engaging content for any brand your business is creating a high-quality video.
These can be used at any stage of the buying process you have set up. For example, if they are at the awareness stage, and they find this content on social media, it will definitely attract their attention. Explainer videos work perfectly with those that are at the consideration stage, giving them plenty of insight as to how to deal with their pain. If they are at the decision stage, case study videos work very well, representing what you know about the topic, and will help them develop a positive impression about you.
There are four things that video content should have (sometimes all of them together!) – Videos need to be shareable, engaging, memorable, and insightful. If you are aware of who your audience really is, and also how they consume content daily, you will know how to develop your videos so they can benefit from them.
Link Building
Content that is on your social channels, or even on your website, is not the totality of all you can produce. If you can create targeted digital content, that which will raise PR activity, you can help their awareness improve about your business, giving them content they can share and indirectly backlinks that can help with search engine optimization.
At this point, PR becomes a substantial component of any digital marketing strategy you are attempting to do. When you can secure links online on different websites and publications (preferably with high DA) you will see a definite boost in your search positioning and visibility.
When you create engaging content, this will help you get follow links, and at the same time, build your brand and your business profile.
As you can see, any digital marketing expert worth their salt will tell you that good content is essential with a successful digital marketing strategy. You must always consider each and every element of your content carefully – including knowing who your audience is, what information they are looking for, and what channels, if any, they are consuming daily so that you can produce the content they are looking for so they can make an informed decision.