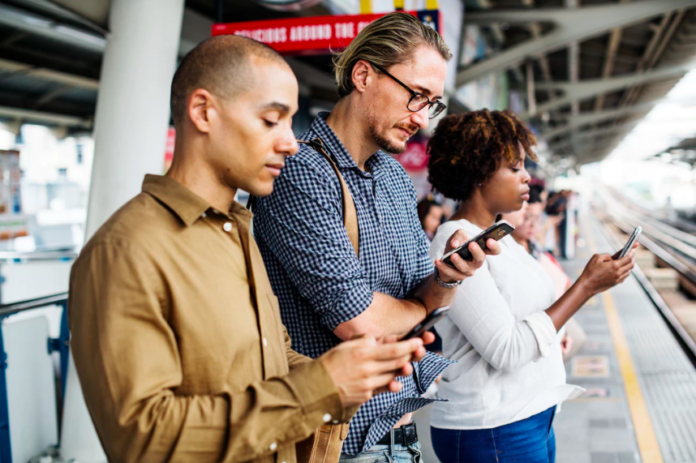 Anyone who is well-versed in technology knows that it is constantly evolving, so it's important to swiftly adapt to the changes. This means producing breakthrough after breakthrough, creating new trends and enhancing new in-demand skills, be it in case of providing assignment help or offering healthcare facilities. This is specifically true for front-end development, which includes everything from chatbots and IoT to artificial intelligence and static sites. So here's what the future holds for front-end development.
The rise of IoT (Internet of Things)
Technology has made it incredibly simple to explore the potential of the internet to the fullest, even the machines primarily don't rely on internet connectivity. Instead of confining the use of the internet on phones and computers, most appliances will come with some form of internet connectivity.
This ever-widening sphere of the Internet of Things keeps reinventing the way people function in their daily lives. Even though much of the primary work will be taken care of by back-end developers and designers, front-end developers will, ultimately, be vital to the whole process. Once the technology is fully functional, front-end developers will be required to integrate it into the websites and apps. This also means that front-end developers will encounter new challenges in the future while integrating such processes.
Advanced chatbots And Conversational UI
This is one feature that has already been adopted by many websites. It is likely to become more advanced and more efficient with time. Also, chatbots have turned out to be an integral aspect of conversational UI, offering a more meticulous and fulfilling user experience. Specifically, in the domain of customer service, chatbots have become an essential element, irrespective of what services the company has to offer.
It has been estimated that by 2020, 85% of all consumer interactions will no longer require the intervention of humans. Front-end developers would be required to include these tools in their skill set to offer a memorable service to the consumers. As the popularity of conversational UI is scaling up, front-end developers who have been ignorant of these developments are likely to miss out on many lucrative job opportunities.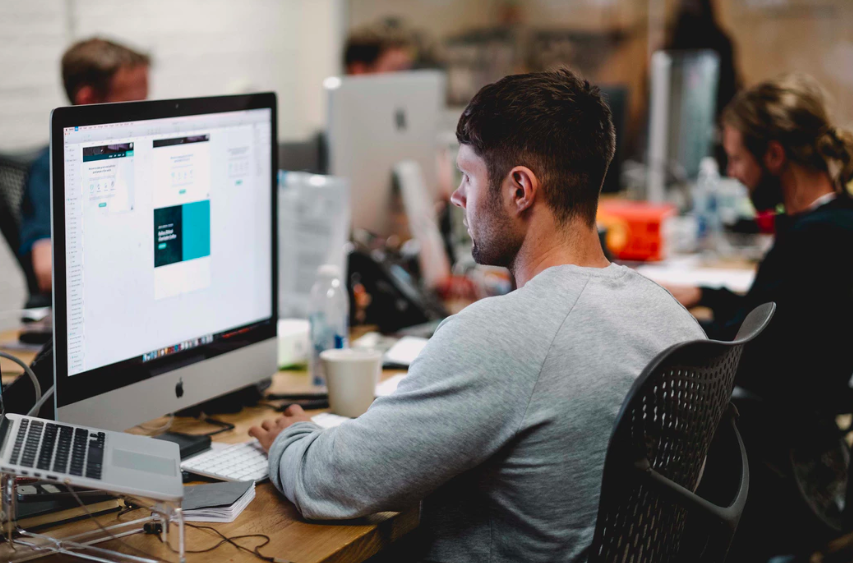 The Usage Of Mobile Development And Offline Apps
In 2017, the trend of device-specific design has gained momentum. Moreover, it will continue to be crucial in the days to come. Organisations are striving to deliver effective design, usability and consistent branding across different types of devices like laptops, PCs, phones, tablets, and Smart TVs. It's vital for front-end mobile developments to be more focused about how to utilise all the available sensors on devices, such as GPS and cameras and acquainting themselves with different operating systems that these programs can be executed on.
Organizations would want to consolidate their presence offline as well. Most apps that are designed today need a stable data or WiFi connectivity, so a shift in enhancing the offline functionalities will be more helpful for the users.
While many consumers will continue to rake in the benefits from dependable and consistent internet connectivity, the integration of offline apps will help the users to cut down their dependence on WiFi hotspots and internet hubs. Front-end developers, who want to be a part of this game-changing approach, need to focus on offline apps to lay their hands on fresh and advanced projects.
Artificial intelligence
Artificial intelligence is the technology that has become the recent favourite for people, and the various industries are trying their best to integrate this technology into their business operations.
This is the reason why big tech companies are designing and introducing their own AI technology. For instance, Google utilises AI to enhance their search engine experience, and Facebook's AI robots famously have developed their own language. Front-end developers can use AI in new and compelling ways, for example, AI-driven website creation. Artificial intelligence can be adopted to develop websites more conveniently, and with the availability of AI web design programs, the sites are likely upgraded and enhanced as the technology is polished further. Touted as the continuous game-changer in the tech industry, artificial intelligence will be a crucial sphere to focus on for front-end developers.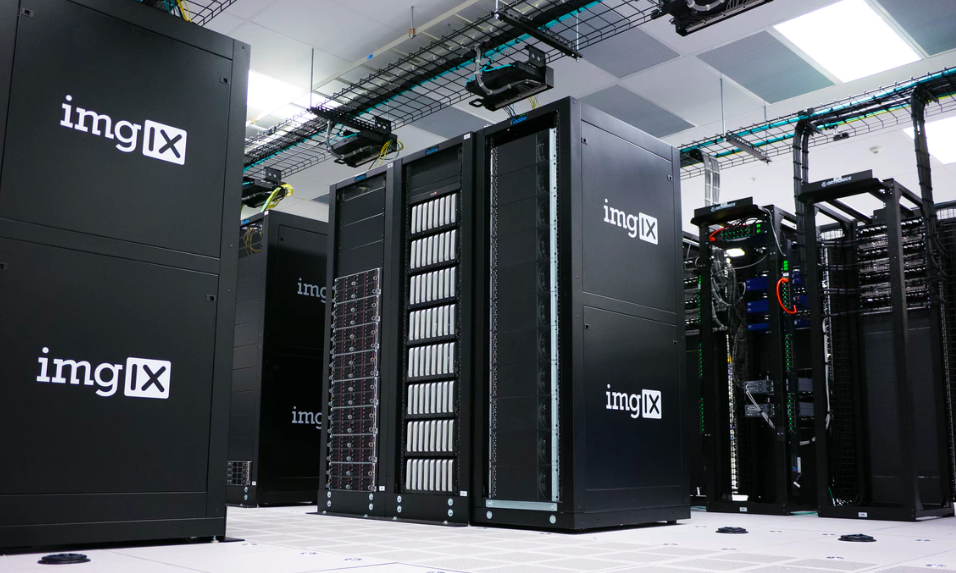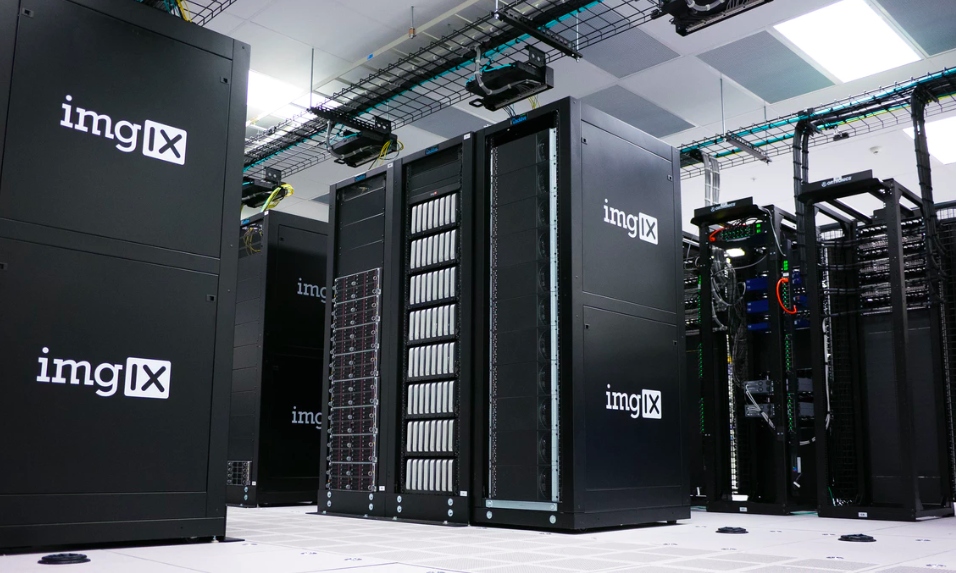 Movement-based interfaces and Motion UI
While minimalistic design still rules the roost when it comes to interface design, the sophisticated implementation of motion UI can instantly make the website look more responsive. With the aim to catch the fancy of the consumers and deliver information promptly, the elements of motion UI like hovers, page header transitions, animations, and modular scrolling can bring about a huge difference between a merely satisfactory and all-out smooth user experience. Until recently, motion UI was often too slow to incorporate within mainstream sites. However, the meteoric rise in the internet speeds and accessibility means that more organisation will be implementing motion UI in their static and minimalistic websites.
Most web interfaces will soon become movement based. The idea of interfaces that are responsive to hand and eye movements may seem a little unfamiliar to some, but with libraries like tracking.js, it can be possible. Front-end developers can expect movement-based interfaces to disrupt the mainstream system soon enough.
So, with these innovations slowly becoming the need of the hour, front-end developers will have to equip themselves to heed the challenges of the future.